Did police wake up a sleeping terrorist cell?
Prime Minister Charles Michel has thanked the people of Brussels for remaining calm while a major anti-terrorism operation unfolded in the suburb of Vorst. The Belgian leader insisted that tragedy could have struck at Vorst, but was fortunately avoided.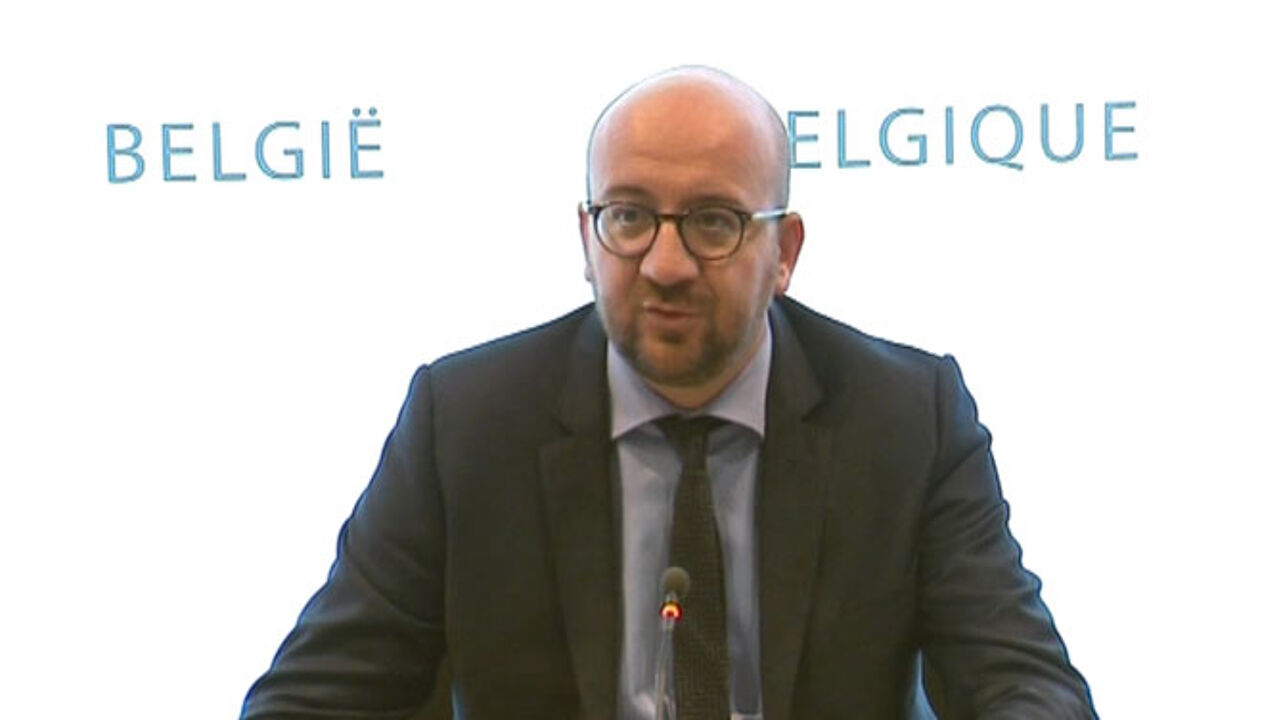 Speaking last night Mr Michel told newsmen that on entering premises on the Driesstraat they had encountered the body of one suspect. Other suspects were being tracked down. As the operation was still ongoing the national Security Council would only convene on Wednesday.
It is believed that the officers uncovered a sleeping terrorist cell by accident.
Justice Minister Koen Geens confirmed four officers had been injured: two were being treated in hospital and in a state of shock.
The prime minister did not provide many details on the operation, but confirmed that the aim had been to stage a house search as part of the investigation into the Paris attacks. Around 3 PM police came under fire from gunmen using a Kalashnikov rifle when they approached the premises. Three officers were injured at this point.
When police managed to force their way into the flat around 6PM they found one dead gunman armed with a Kalashnikov rifle. One or two other suspects are believed to have got away.