Politico journalist conquers Brussels
About a year ago, president Obama made a joke about Belgium while talking to the press. That video went totally viral because, you know, someone mentioned us. Hooray for Belgium!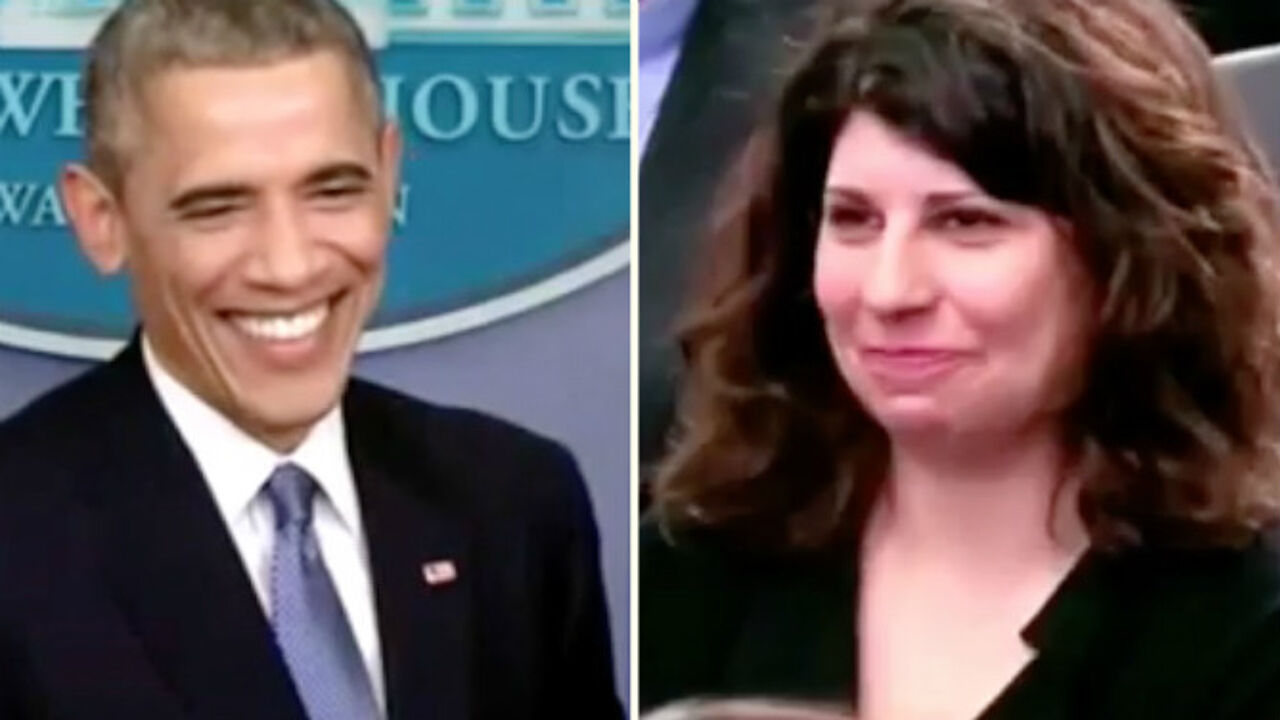 Anyway, Obama was talking to White House correspondent Carrie Budoff Brown, who was planning on moving to Brussels to start a European version of the game changing newspaper Politico. One year later, we were curious to see how things worked out...