Two further suspects detained
Belgian police rounded off their anti-terrorist operation in the Brussels borough of Vorst around 2:30AM this morning after they shot dead one suspect at a flat in the suburb. Two terrorist suspects were being tracked down. Police cordoned off the entire area and searched house by house.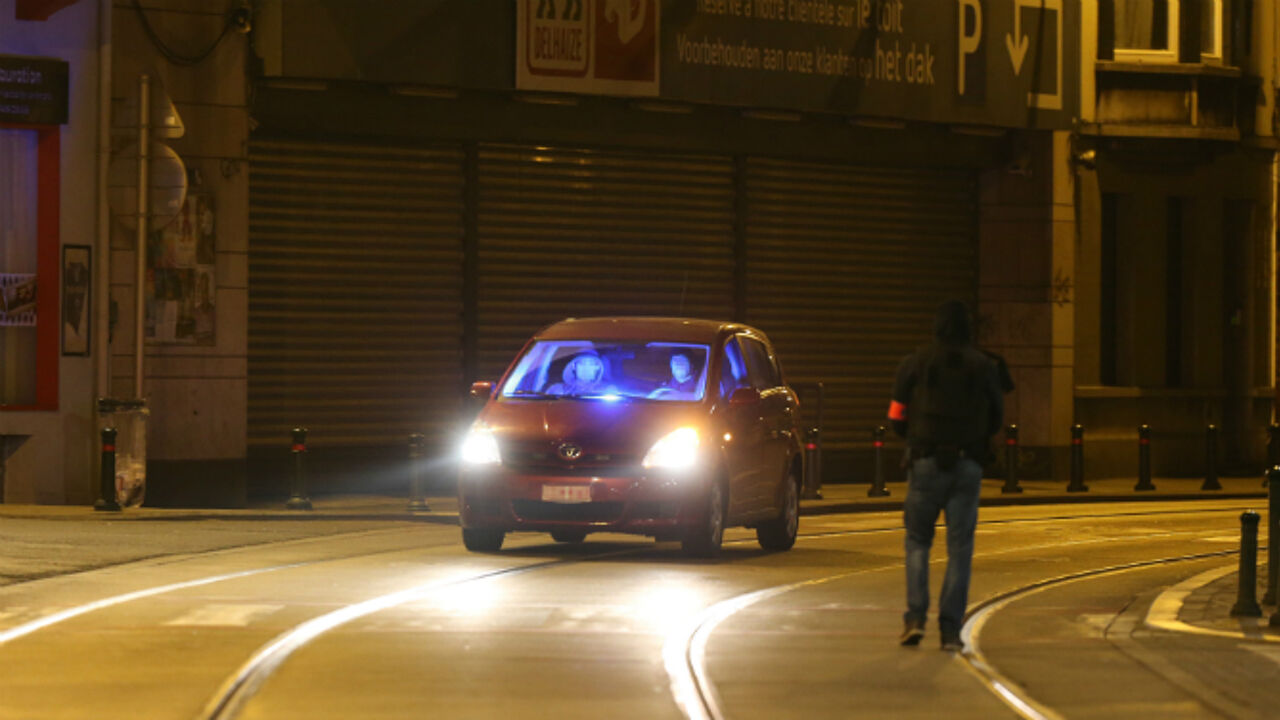 Two further suspects have been detained: one last night and one this morning.
The operation unfolded after police came under fire when they approached a house as part of the enquiry into the Paris attacks.
Police are currently establishing the identity of the terrorist suspect shot dead. Belgium's National Security Council will meet in the course of the day. The council groups federal cabinet ministers, police and intelligence officers. On Wednesday the authorities decided not to step up Belgium's terrorist alert level.
Flemish media sources report that the police were on the lookout for false passports in this operation staged following a tip off and in conjunction with French police. The police had not expected to encounter resistance, but were armed. French police sources link the initial house search to acquaintances of the eleven people held in Belgium following the Paris attacks.
Four police officers were hurt in the operation including one French officer. Belgian home minister Jambon said this morning that two of the officers had already been discharged from hospital.
Police and prosecutors are expected to provide more information on the ongoing investigation in the course of this morning.