Two suspects held overnight are freed
Belgian judicial authorities have decided to free two suspects held overnight following a major anti-terrorism operation in the Brussels suburb of Vorst. Neither of the two men are being investigated as suspects.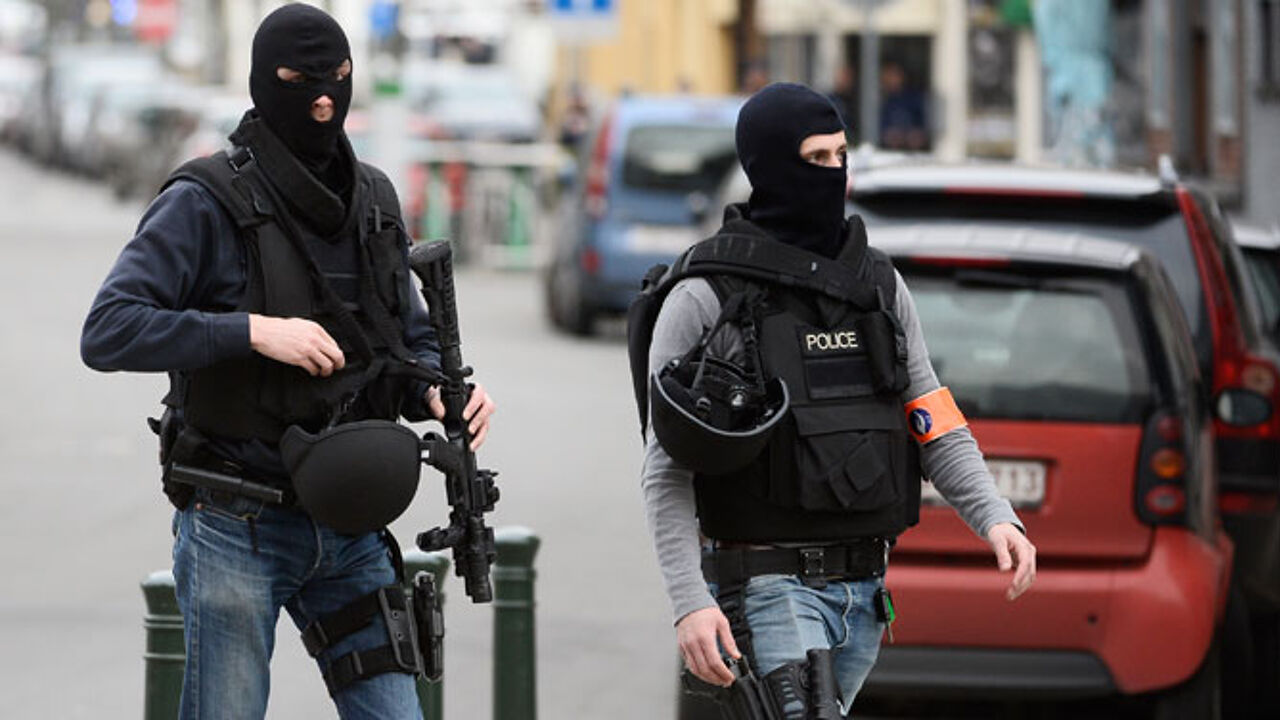 One man was detained after he was brought in to a hospital in Halle with a broken leg. The person who took him to hospital fled the scene as soon as police arrived triggering suspicion.
A second person was held in Vorst in the course of house searches.
At a news conference this morning Brussels prosecutors didn't want to provide any further information about the men's identity. The two men have appeared before an examining magistrate who returned their liberty.