11-year-old Belgian boy receives condolence letter from Queen
11-year-old Seppe Van Loo of Wervik (West Flanders) has received a condolence letter from Britain's Queen Elizabeth. He received the letter after his grandfather died in a tragic accident last year. Seppe is Belgium's youngest standard-bearer at remembrance ceremonies for the First and Second World War.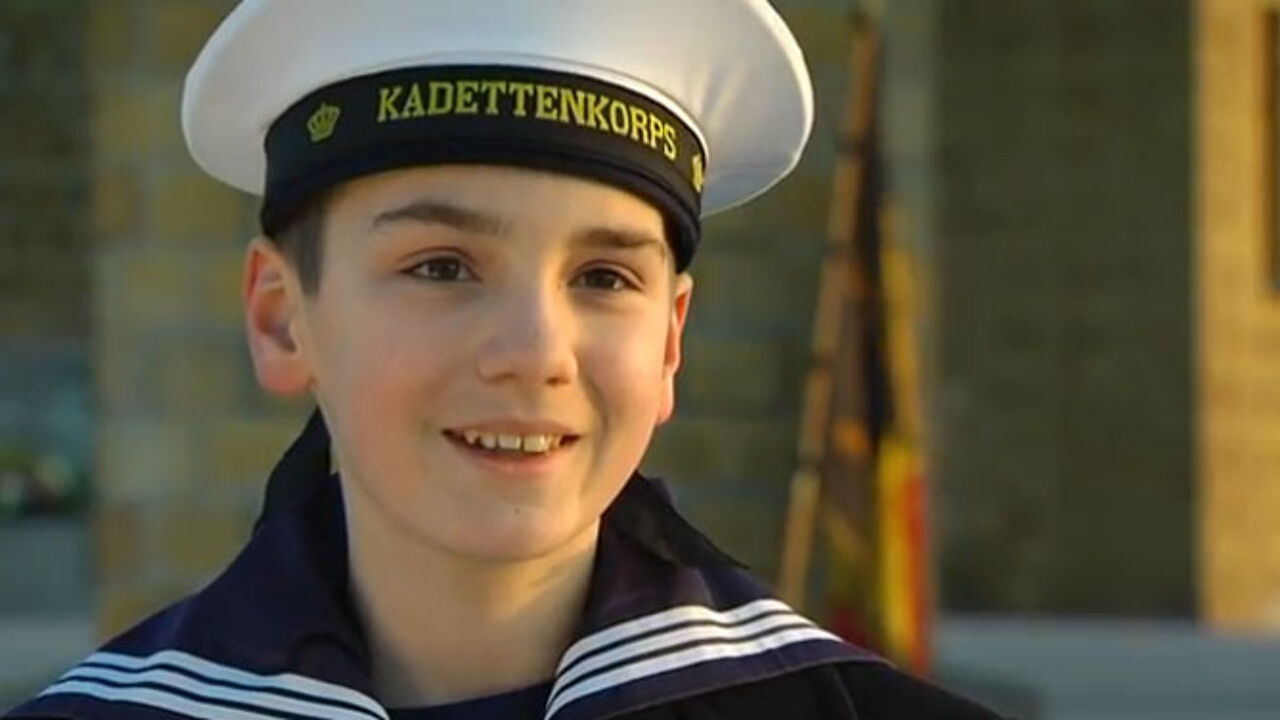 His grandfather died on 8 November, when a car driver became unwell behind the wheel, after which his car ended up in a group of war veterans. Two people died, one of whom was 87-year-old Achiel Van Loo. The accident happened in Marke, close to the city of Kortrijk in West Flanders.
The tragic death of his grandfather hit Seppe hard. He had become a standard-bearer via his grandfather, and used to join him on various occasions involving World War ceremonies. "You have to know that the British ambassador is often attending these ceremonies", Seppe's father Filip told the VRT. "This is why Seppe decided to send a letter to the Belgian and British court, which included an In Memoriam card of his grandfather."
Seppe recently received an answer from Britain, to his own surprise. "He protects the letter like the most precious thing. We can hardly touch it."