Growing number of companies quitting Brussels
An increasing number of companies are turning their backs on the Belgian capital in order to move to middle-sized cities in Flanders, Het Nieuwsblad reports. Poor accessibility due to traffic congestion is the main culprit, experts argue.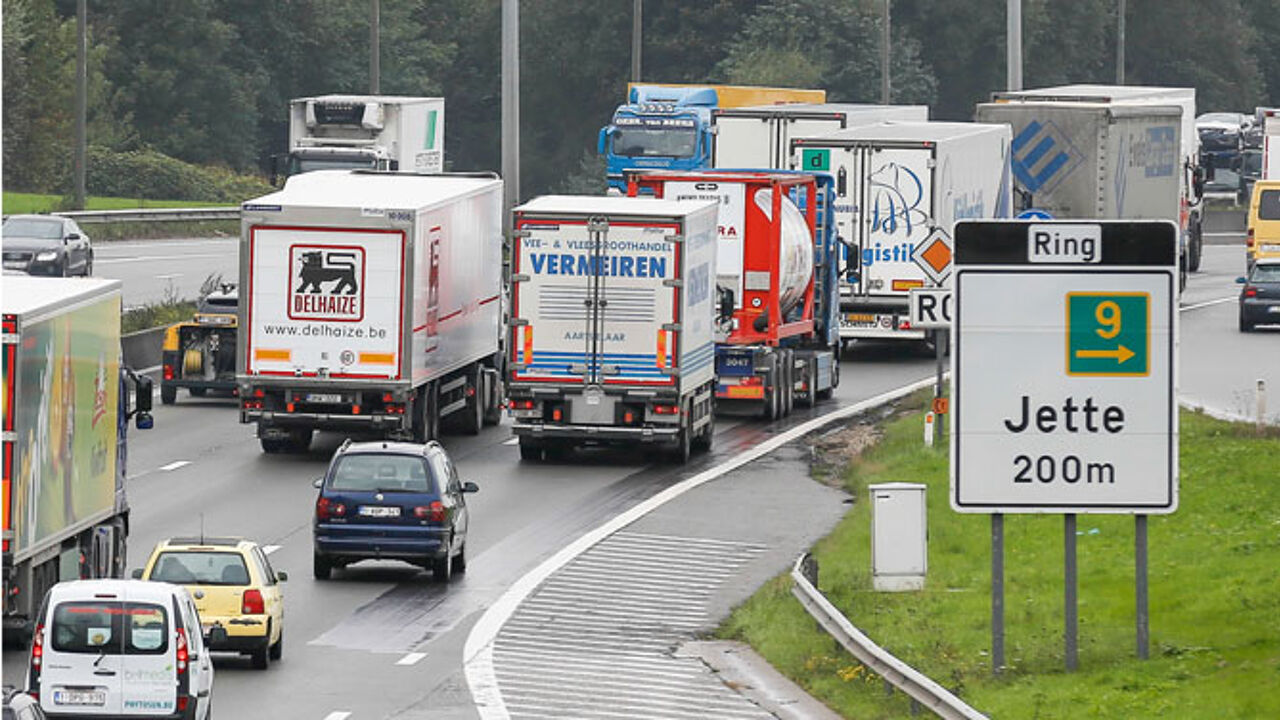 "Brussels remains the biggest player in Belgium in terms of office buildings that are being sold or rented on the real estate market. The figure for 2015 totalled 288,000 square metres. However, this means a big drop compared to 2014, which had 461,000 square metres", explains Louis De Clercq of the real estate company Hugo Ceusters-SCMS.
"Many spin-offs and start-ups, but also older businesses are moving to a Flemish provincial city. Cities like Mechelen, Ghent and Leuven are becoming major office cities", De Clercq told Het Nieuwsblad. Flemish Brabant province is becoming hot in this section of the real estate market.
"A sense of urgency is growing to tackle congestion problems in and around Brussels"
Voka, the organisation representing the network of Flemish businesses, confirms the trend. "In the past couple of years, there was a trend to move to the edge of the capital, but now we are seeing that a growing number of companies are spreading out even further, for example to Mechelen", Voka director Jan Van Doren told the VRT.
"What we are also seeing, is that a sense of urgency is growing to tackle the mobility problems in and around Brussels."