Romania now heading list of newcomers in Belgium
France was leapfrogged by Romania as the country boasting the highest number of immigrants in Belgium. This was reported by Myria, the federal Migration Centre. The figures apply to 2014.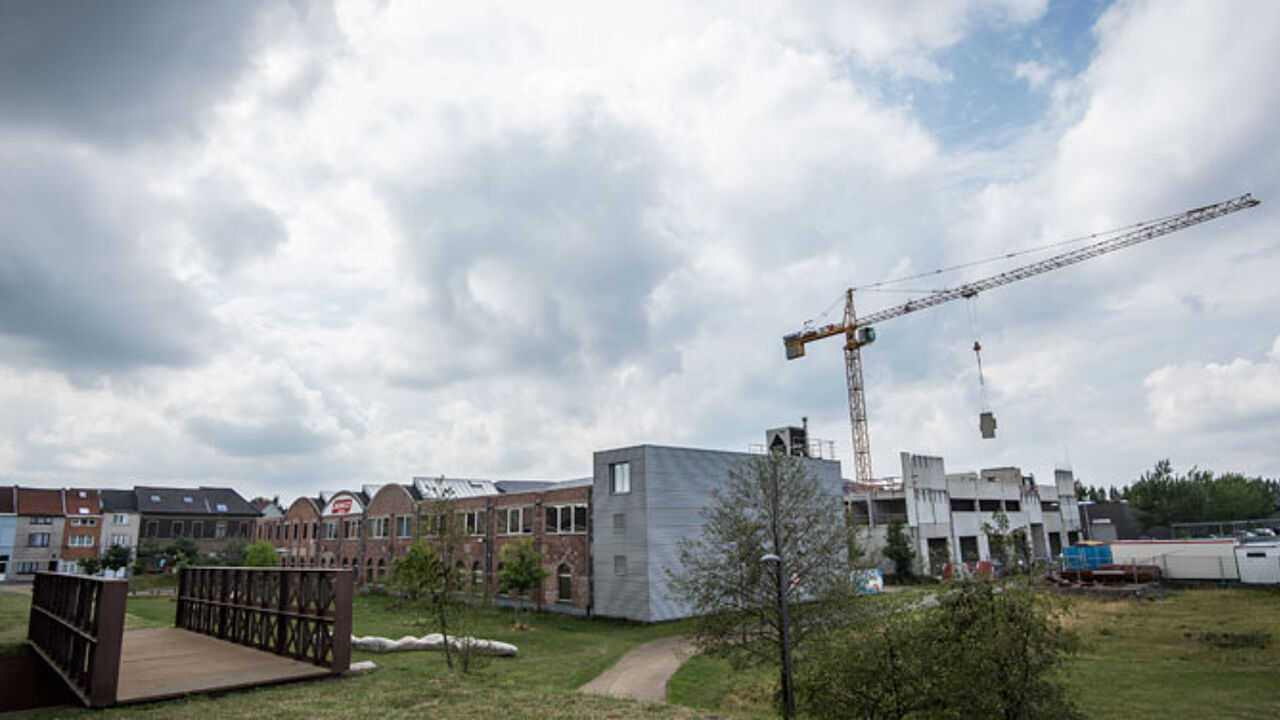 Myria took a closer look at immigration from Romania, Poland and Bulgaria. Those countries joined the EU in 2000. Transition measures applied at first, but eventually they were free to travel within the European Union. Belgium saw 15,000 newcomers from Romania in 2014, while the number of French immigrants totalled 14,556.
The Netherlands follow in 3rd spot, before Poland and Italy. "Net immigration numbers for Polish, Romanian and Bulgarian citizens grew: for every citizen leaving Belgium, we had two others arriving", Myria said. Most of them are young males. A lot of them are self-employed, and most work in the building sector. Women are strongly represented in the cleaning sector, working with service cheques.