Stan Wawrinka ousted by Belgian underdog
Belgium's tennis ace David Goffin (ATP-18) has ousted Switzerland's Stanislas Wawrinka, the world's number 4, in Indian Wells: 6-3, 5-7, 7-6 (7/5). "The most beautiful win in my whole career, and the first time I reach the last 8 in a Masters 1000."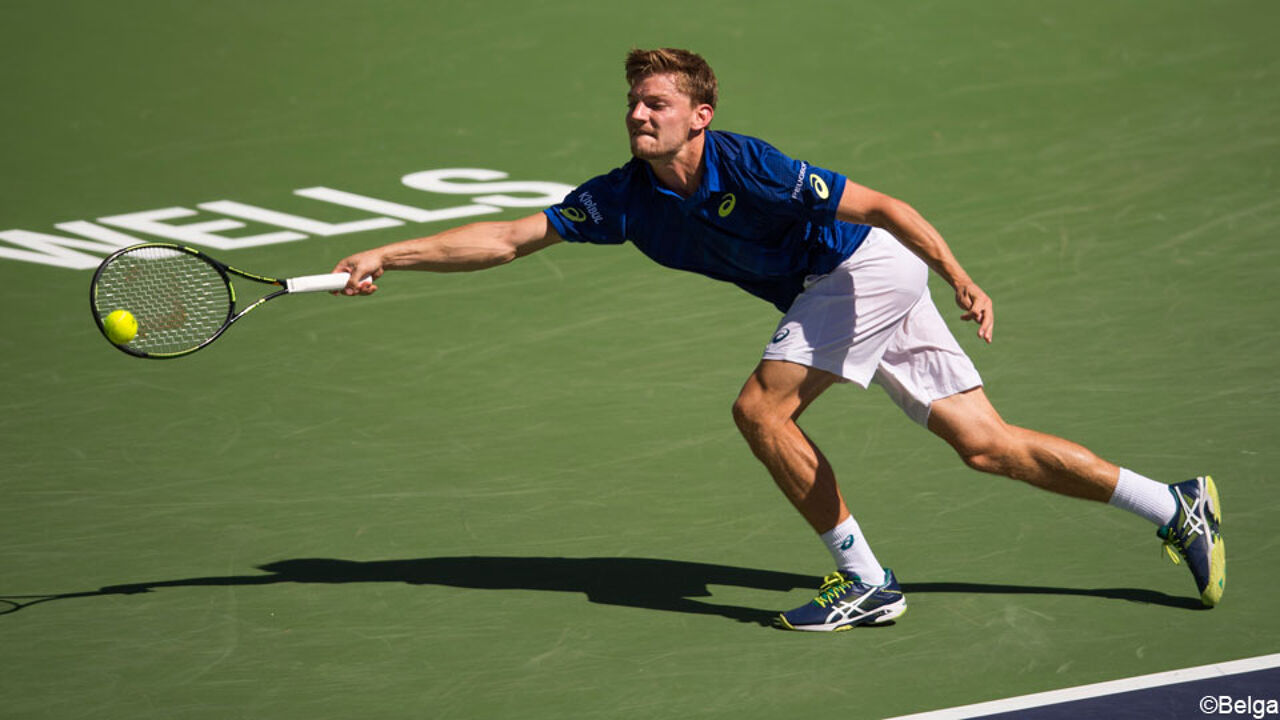 David Goffin, the world's number 18, started as the underdog in the last 16 of Indian Wells, a prestigious event ranked just below the 4 Grand Slam events. After all, Wawrinka is double Grand Slam winner, clinching the Australian Open in 2014 and the French Open at Roland Garros in 2015. He recently won a tournament in Dubai.
Goffin reached out for victory when leading 5-3 in set 3, but Wawrinka came back to 5-5. Goffin kept calm and went on to win the tie-break 7-5, after 2 hours 25 minutes of play.
"I needed to stay concentrated. He played really well in set 3 and had to keep up with the pace. Apart from Stan, I also had to beat the heat." Wawrinka told reporters that "in the end, Goffin deserved to win."  The game had 53 break points: 32 for Goffin (of which he took 12), and 21 for Wawrinka (of which he took 6).