"English-speaking" burglar in suit arrested after 10 years
It looks as if Antwerp police have arrested a special kind of burglar. The man operated wearing a fancy suit, and is probably responsible for at least 100 burglaries, in Belgium, but also in the Netherlands, France and England.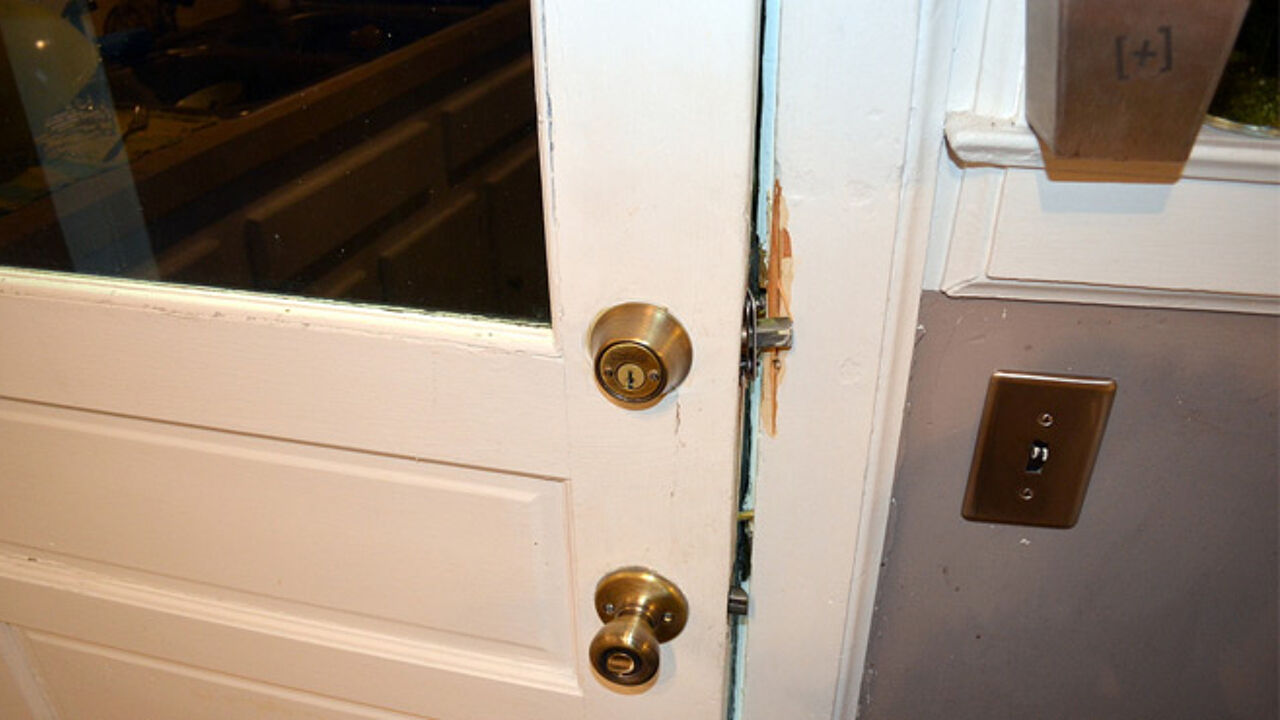 CCTV footage unveiled how the thief operated. By wearing a suit, he kept a low profile and did not look suspicious. The suspect is also said to be very devious: he used various false names, had different dates of birth and forged ID documents. He always paid cash, had no bank account number and used rented vehicles. He also stayed at different places, and in holiday resorts.
The suspect is between 45 and 55 years old. He is believed to have committed his first thefts about 10 years ago. He was apprehended in Antwerp's diamond district yesterday.
The man is being kept in custody by the Veurne judicial authorities, who are leading the investigation. The man confessed certain facts, but his identity is not clear. He spoke English when being questioned, but this could be a trick to deceive detectives.