"We have him" tweet triggers friction
The Belgian State Secretary for Asylum and Migration, Theo Francken, was the first Belgian minister to officially release the news of Salah Abdeslam's arrest (via Twitter). However, he was reprimanded for this by fellow ministers, and removed his tweet.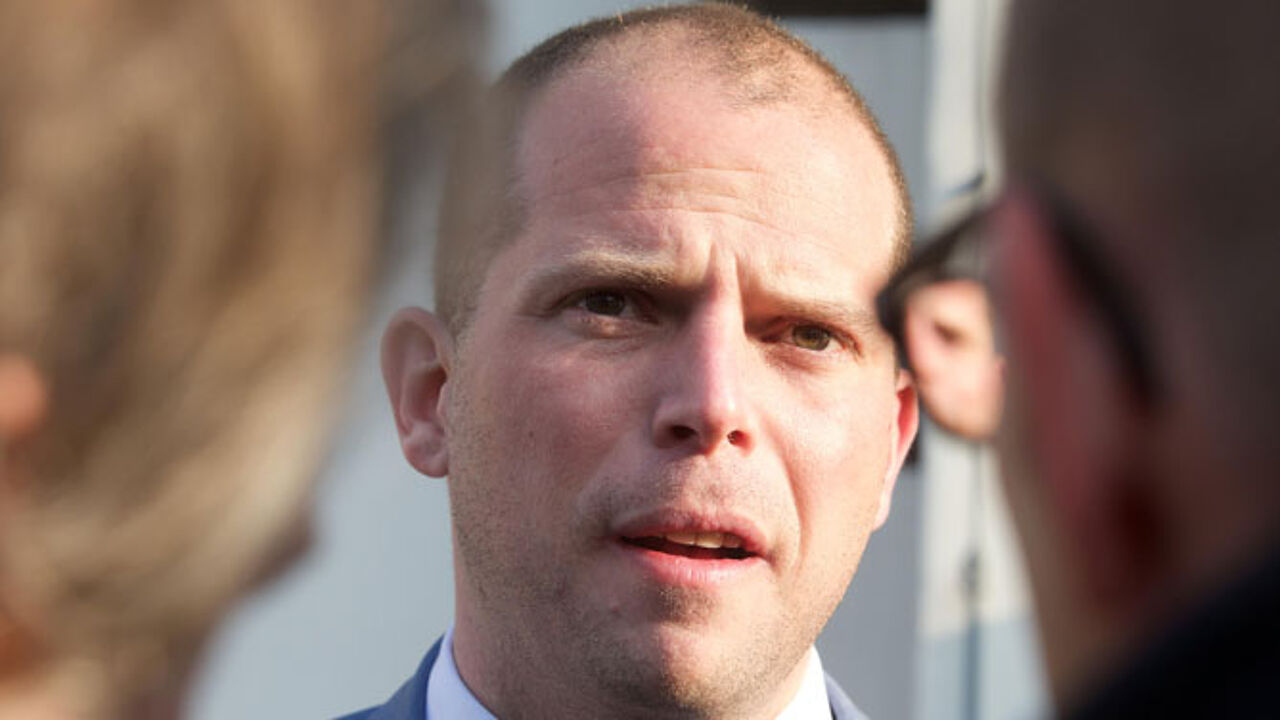 Francken (Flemish nationalist) sent the message when the news was still unofficial. He was the first member of the federal government to release the news, but as a Secretary of State for Asylum this was not really his task.
His move was not well received by other government members. "It was very inappropriate for a government member to act outside his own area", it could be heard.
As Francken's tweet was the first government source to announce the news, it was picked up by the foreign press. One press agency cited Francken, but mentioned Justice Minister Koen Geens as the source at first, before quickly sending a correction for their (understandable) mistake. However, Francken's tweet made the headlines meanwhile, e.g. at CNN.