Man shot in Vorst was probably IS jihadi; volunteered as kamikaze
More details have popped up about the man who was killed in last Tuesday's anti-terrorist police operation in Vorst. 35-year-old Mohammed Belkaid of Algeria was probably a jihadist fighter for the terrorist group IS. He also volunteered to stage a suicide attack, it can be learned from files that appeared in the media last week, mentioning the names of some 1,700 IS fighters. The VRT learned that Belkaid's name was on one of these lists. He was probably sought after the Paris attacks.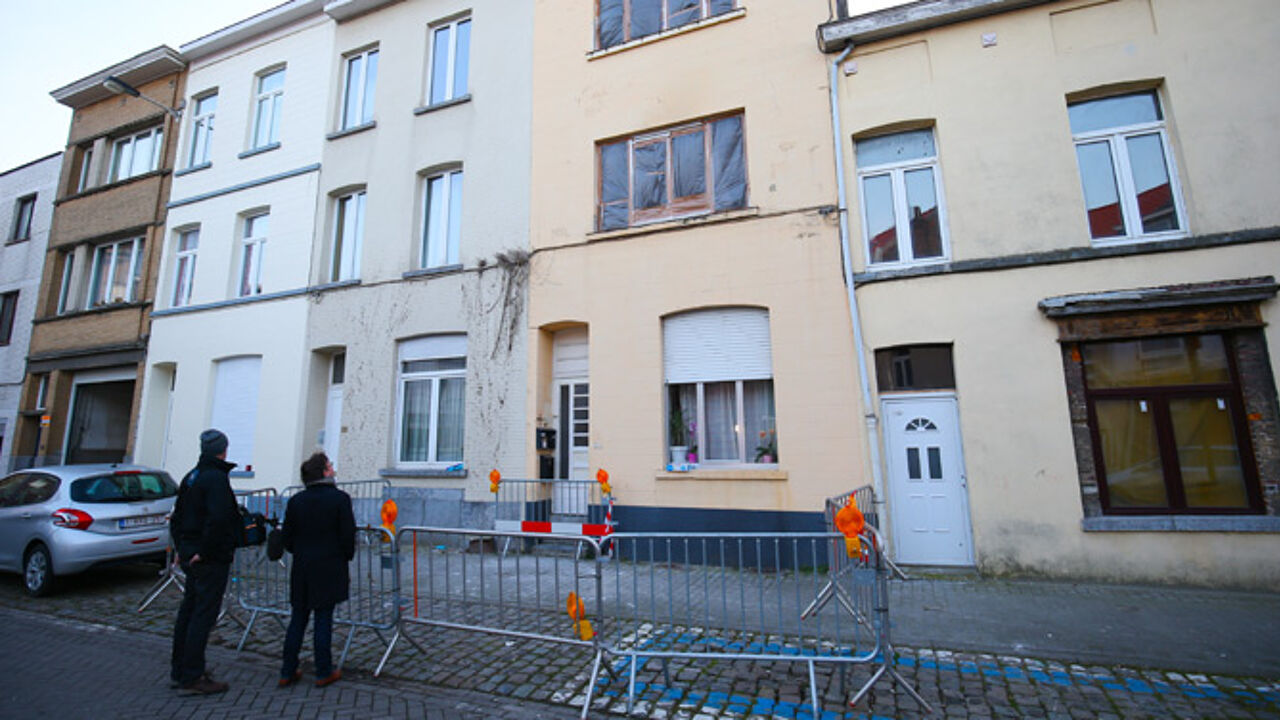 While official sources have not yet confirmed that the man killed in Vorst and the man mentioned on the list are one and the same person, the VRT gained access to one of the leaked files mentioning the names of some 1,700 persons enlisting to fight for IS. The man's name is the same, he is also from Algeria, and was born in 1980.
"The only difference I can see, is the month in which he was born. Police data about the deceased in Vorst mention 9 July, while the list talks of 9 June", says Majd Kalifeh of the VRT. "Which is also interesting: he volunteered to stage a suicide attack, and mentioned the country of Sweden as his home address."
The document also mentions that the man left for Syria in April 2014, one month after he had committed a theft in Belgium. Belgium is not mentioned among the countries where he stayed, which are Spain, Germany, France and Sweden.
The man was probably sought under an assumed name for plotting November's Islamist attacks in Paris, Belgium's federal prosecutor said today. The prosecutor's office said in a statement that the man known as Samir Bouzid, who was on a wanted list, most probably is Mohamed Belkaid, the Algerian killed on Tuesday.