Salah Abdeslam captured alive in Molenbeek
Salah Abdeslam, one of the most wanted terrorist suspects in Europe, was arrested during a special, large-scale police operation in the Brussels borough of Molenbeek. This happened Friday around 5PM. Salah Abdeslam sustained a leg injury in the operation, but has been caught alive, local police confirmed to the VRT. A second suspect was also apprehended. He also sustained a leg wound. This man's identity has not been revealed yet.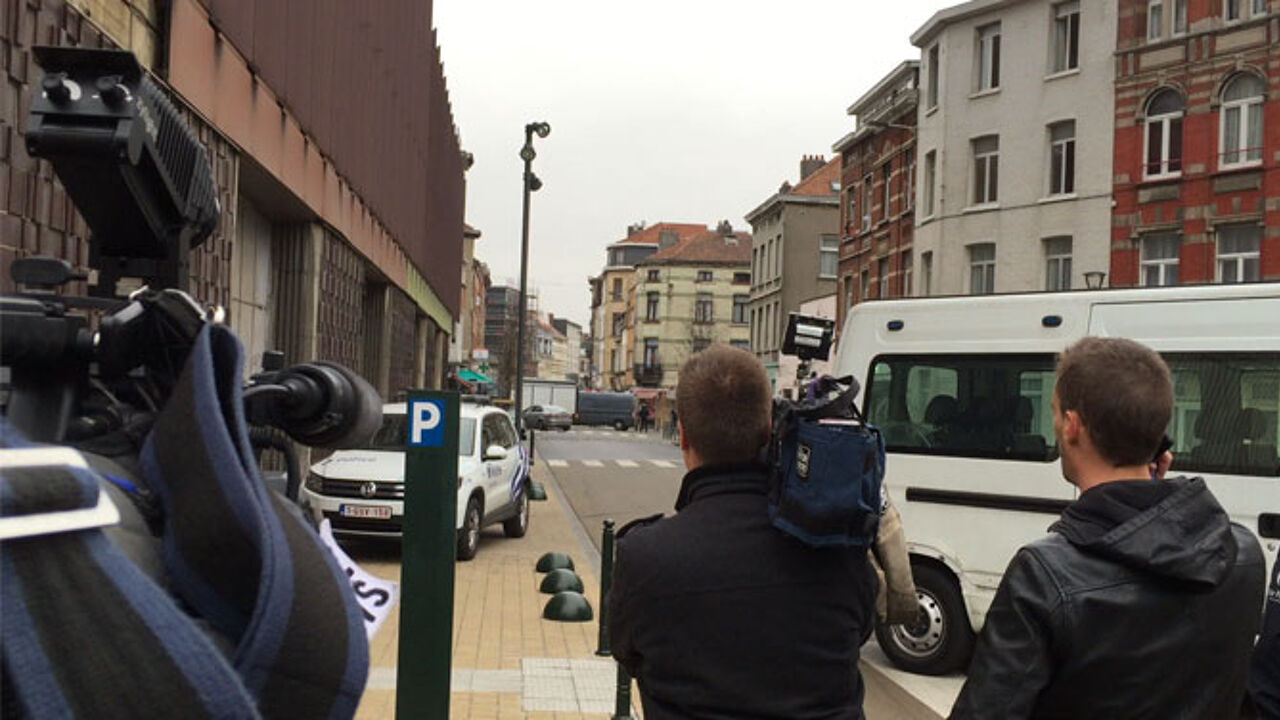 There were talks of 4 different house raids, but the main operation took place at the Vierwindenstraat 79 in Molenbeek. The raid started around 5PM and was finished around 6PM.
Journalists in the area said police were using so-called flash grenades in an attempt to get inside. This type of grenade is also known as a sound bomb or flashbang. It can give police troops an advantage over people hiding inside a house, and allow them to enter and arrest the suspects. Shots were also heard.
The operation eventually took about one hour only. Salah Abdeslam was apprehended alive. Police were hot on his heels the past days, after raiding a house in Vorst on Tuesday, where his fingerprints were discovered on a glass. Abdeslam, public enemy number 1 in and around Belgium, was shot in the leg and taken to hospital. Another suspect was also arrested, he also sustained a shot wound in the leg.
Two suspects arrested, including Salah Abdeslam
Abdeslam had a narrow escape on two occasions, but was eventually trapped about 18 weeks after the 13 November Paris terror attacks. It's possible that he stayed in the Molenbeek area all this time. If so, it is assumed he received the help from comrades to escape police.
The arrest of Salah Abdeslam is good news for Belgian police. They even managed to get hold of Abdeslam alive. The suspect can now be questioned. However, it is not necessarily so that after Salah Abdeslam's arrest, the terror alert level for Belgium will drop.
While the operation in the Vierwindenstraat was finished around 6PM, other operations were still going on around 7PM. A drone and a helicopter were deployed to check whether other suspects were hiding anywhere. A third suspect is said to have been detained in the street, possibly in another operation.
Who is Salah Abdeslam?
Salah Abdeslam is a 26-year-old Frenchman who grew up in Molenbeek. He worked in Brussels as a tram technician, among other things, but radicalised later on.
He took part in the Paris attacks in November. He probably planned a suicide attack, but it is assumed that things went wrong and he survived. After the terror attacks, he was taken back to Brussels by car, where he last seen in Schaarbeek. Since then, he became one of the most wanted persons.
Sven Mary has been contacted with the question to become Abdeslam's lawyer. He said he needs time to think about it, but he is seriously considering it.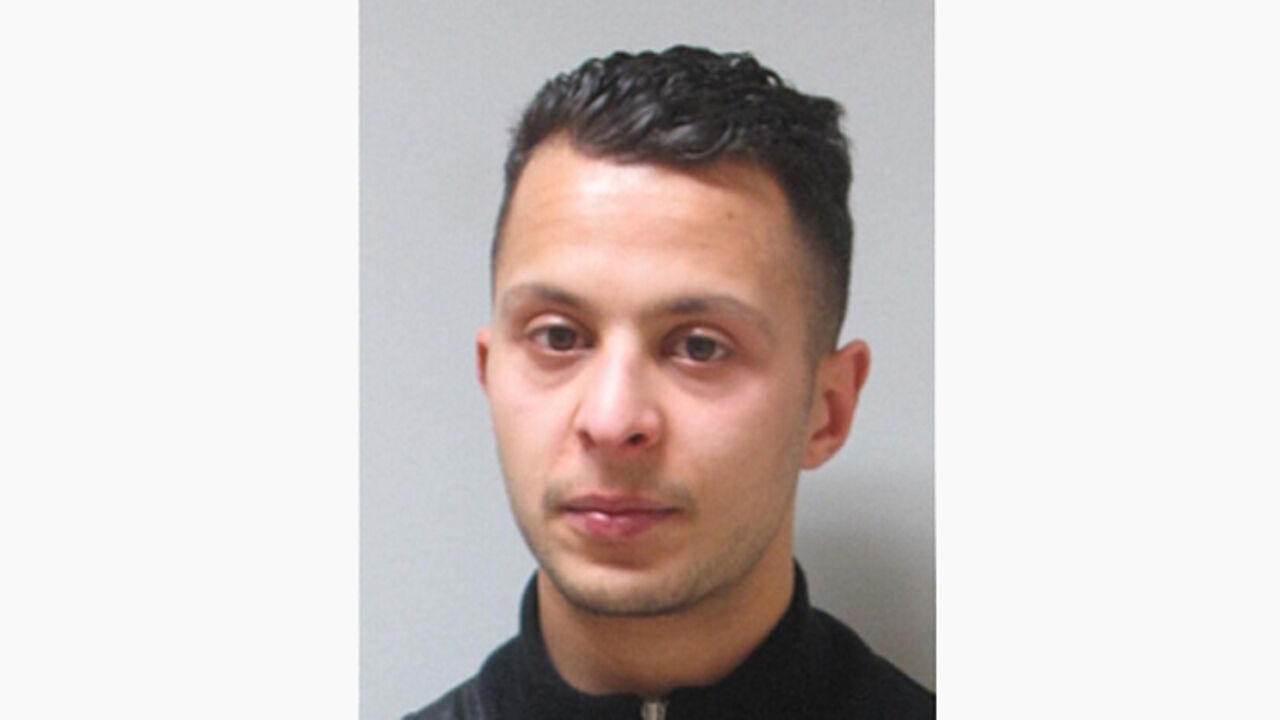 PM follows the outcome together with French president Hollande
The Belgian PM Charles Michel left the European-Turkish summit about the refugee crisis without staging a press conference. This was because he was informed about what was going on.
Michel is expected to deliver a speech later today, together with the French president François Hollande. Hollande and Michel met in Michel's office in the Wetstraat 16 in central Brussels to follow the outcome of the operation together, a symbolic act (photo below shows Michel and Hollande (central) and Justice Minister Koen Geens (right)).