Salah Abdeslam's fingerprints found in Vorst house
The house in Vorst that was raided by police last Tuesday, contains the fingerprints of Salah Abdeslam, one of the suspects still on the run after the Paris terror attacks, the federal judicial authorities announced.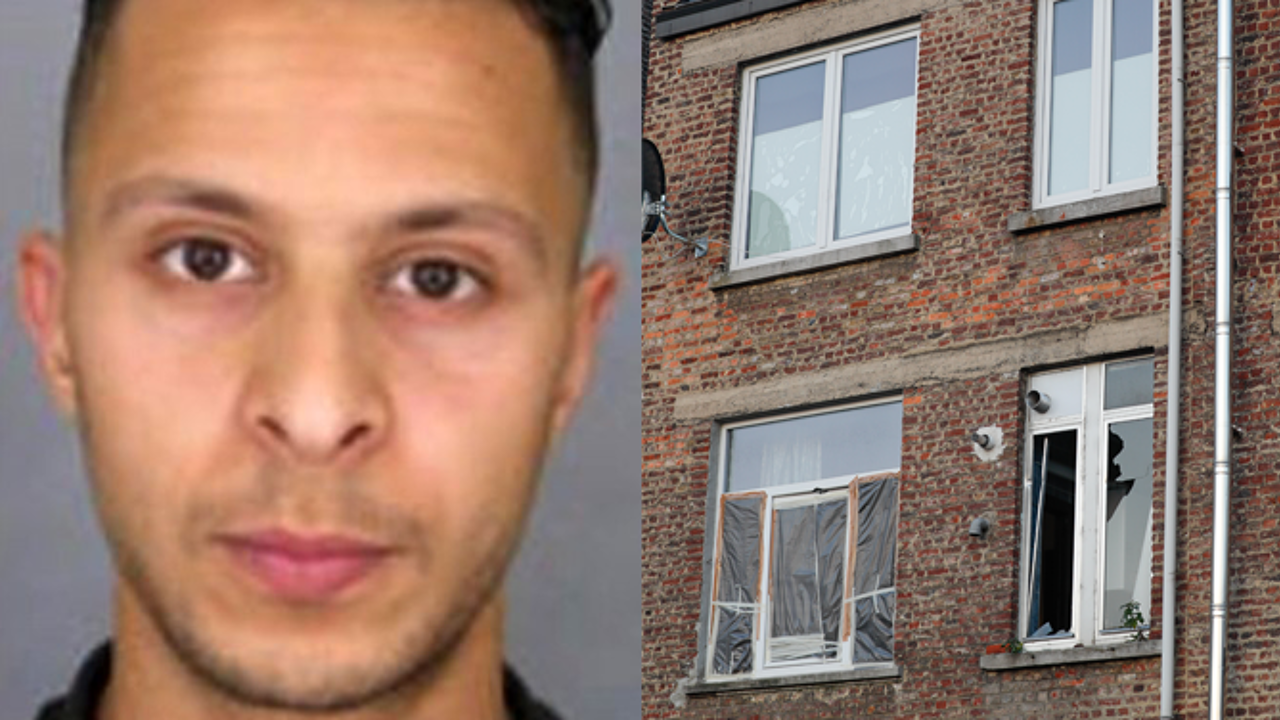 The fingerprint was found on a glass inside the house. According to our Francophone colleagues of the RTBf, it's "more than probable" that Salah Abdeslam was among the two persons fleeing after police had arrived at the Vorst premises, but this remains unclear, since it could not be determined (yet) how old the fingerprint is.
The police team, which included both French and Belgian forces, was shot at right through the front door when they arrived to carry out a house search in connection with the Paris attacks. They thought the house would be empty and did not expect so much resistance. This is why they had to call in the help of special forces, and lost precious time.
One shooter eventually died as police sieged the house, but two other men managed to escape. They are still on the run.