Turkish president Erdogan and Charles Michel clash
The Turkish president Recep Tayyip Erdogan has lashed out against the European Union and against Belgium in particular. The Belgian PM Charles Michel retorted with a message on Twitter.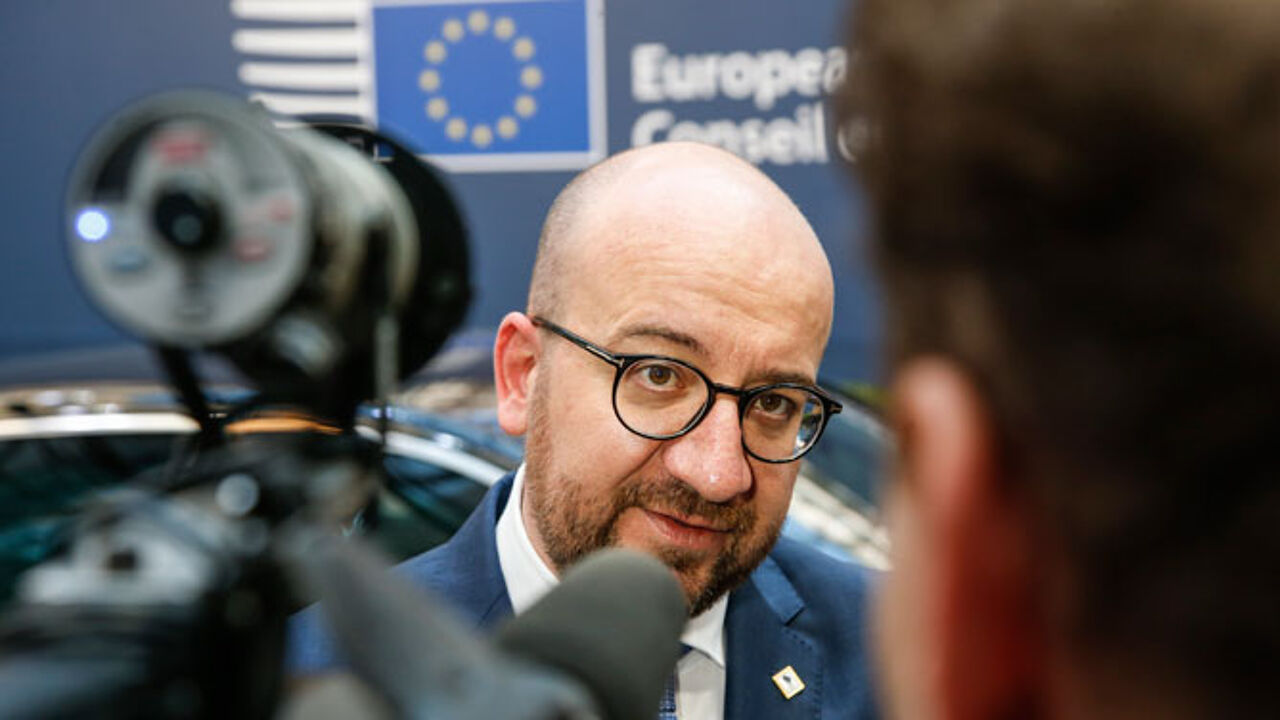 While European leaders were negotiating a deal with Turkey on the refugee crisis, Erdogan said in a TV speech that Europe has not handled the refugee crisis very well, and he also bashed Belgium, because the Belgian authorities are allowing demonstrations by Kurds in the streets of Brussels, and are leaving Kurd slogans on buildings in the European district untouched.
Erdogan finds this a bridge too far, and adds that the PKK (the Kurdistan Workers' Party) is a terrorist organisation that stages terrorist attacks in Turkey and maybe also in Brussels. "European countries are careless", he said about this, "they are dancing on minefields. You never know when the mine will explode."
Charles Michel retorted by saying freedom of speech is something that matters to him, referring to attempts by the Turkish authorities to tackle opposition voices in the country.
European leaders have meanwhile clinched a controversial deal with Turkey to halt immigration flows to Europe in return for financial and political rewards for Ankara. Refugees arriving in Greece as from Sunday 20 March, will be sent back to Turkey. In return, the EU will take Syrian refugees from Turkish refugee camps.