Belgian home minister Jan Jambon has spoken of his relief following the arrest of Europe's most wanted, the Paris terrorist suspect Salah Abdeslam - a relief that is shared by the people of Belgium as a whole. However, Mr Jambon was keen to warn that the terrorist threat has not yet passed.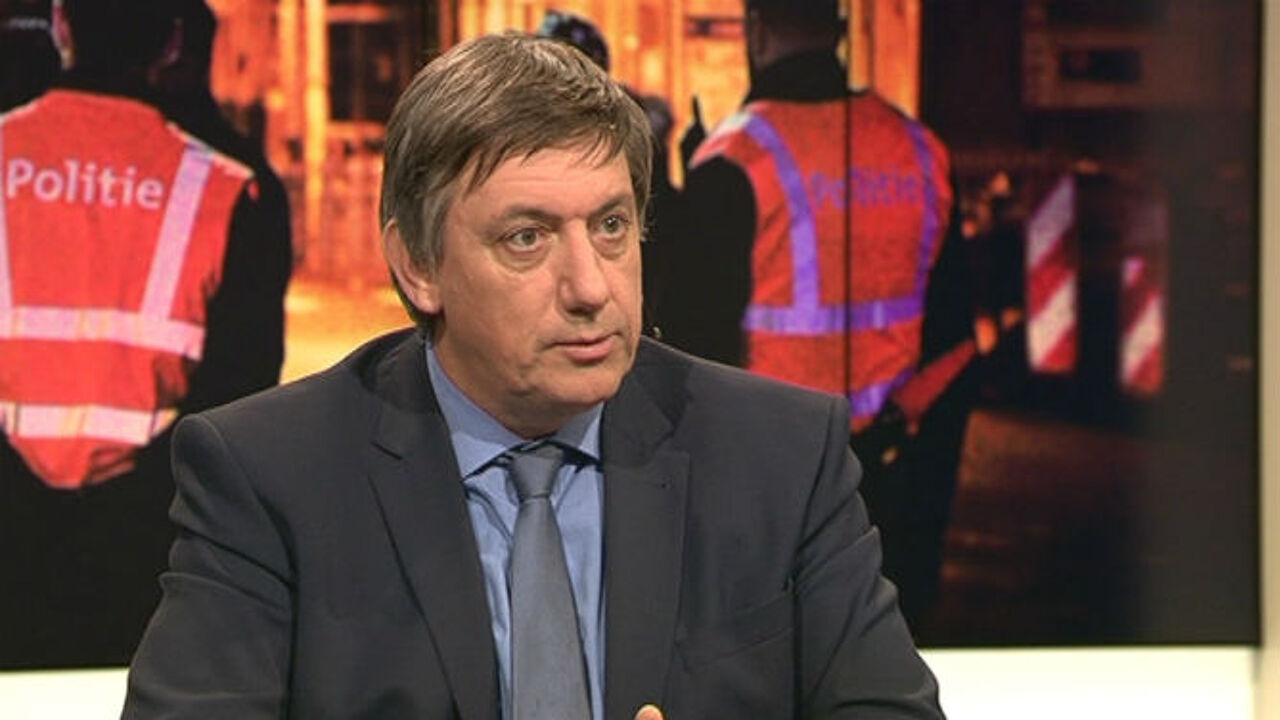 Speaking on VRT News Mr Jambon said he hoped that the arrest of Salah Abdeslam would send a signal to young people indicating that there is no future for IS, its "caliphate" and violent extremism.
Mr Jambon said one arrest had not put paid to that and that he was adamant his anti-radicalisation Canal Plan for the wider Molenbeek area would proceed. The home minister insisted that police officers had not made any mistakes when they hit upon the terrorist suspects in Vorst earlier in the week, somewhat by accident. "A risk analysis had been made before this visit. The police judged the premises to be a 'cold house' that did not pose a threat".
Shot at when they approached, officers withdrew according to the rules and received reinforcements within ten minutes. Mr Jambon wasn't sure that Salah Abdeslam had escaped these premises.