Celeb lawyer asked to represent Abdeslam
Celebrated Flemish lawyer Sven Mary confirmed on Friday night, following the successful police operation in Molenbeek, that he had been asked to represent terrorist suspect Salah Abdeslam.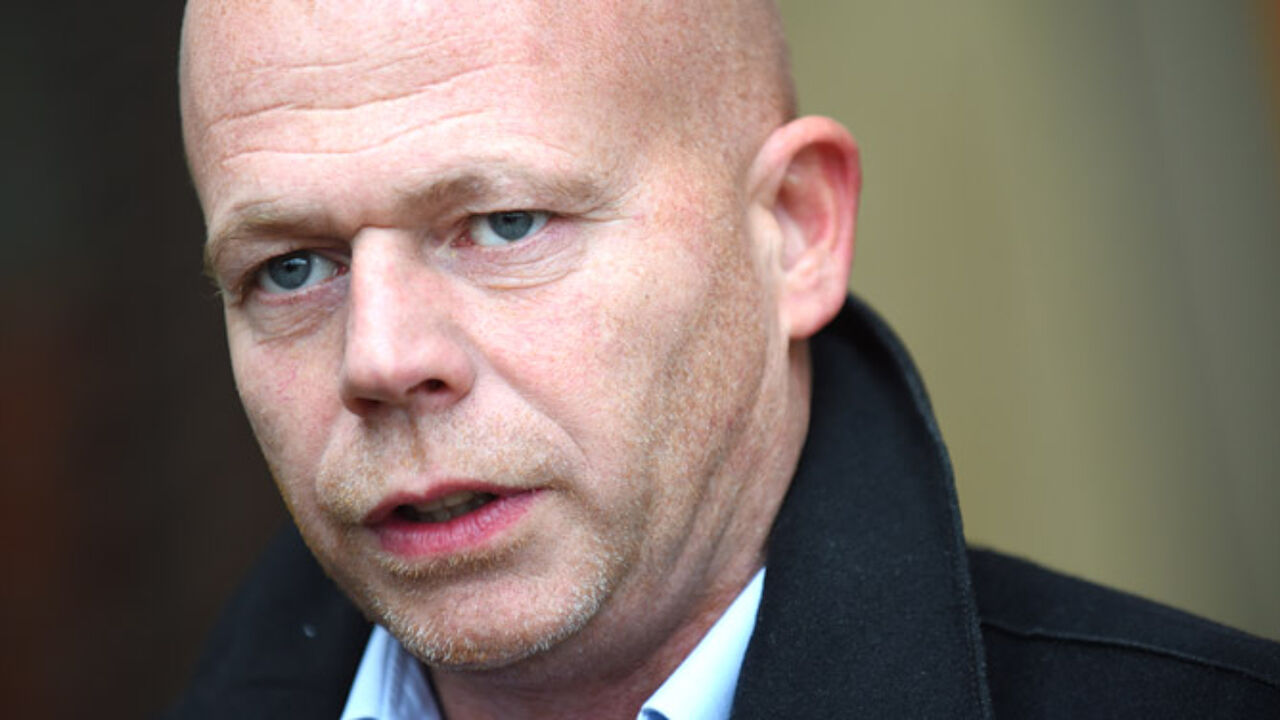 Mr Mary told newsmen that he had been in contact with "somebody close to Salah Abdeslam". He added that in coming hours it should become clear whether or not he would accept the job.
The celebrated lawyer was keen to stress that until now there had been no direct contact between him and Europe's most wanted: "It's never somebody close to you, but the person concerned who decides. Above all I want to speak to Abdeslam. You have to be in tune with the person you are representing. Mutual confidence must grow. We will see if this happens in the coming days."
Quizzed whether or not he was reluctant to represent the terrorist suspect Mr Mary responded: "Reactions won't be any different to other cases."