Salah Abdeslam charged, to fight his extradition to France
In all five people were detained as a result of Friday's police action at a house in the Vierwindenstraat in the Brussels borough of Molenbeek. They include Europe's most wanted, Paris attack suspect Salah Abdeslam, who was shot in the knee.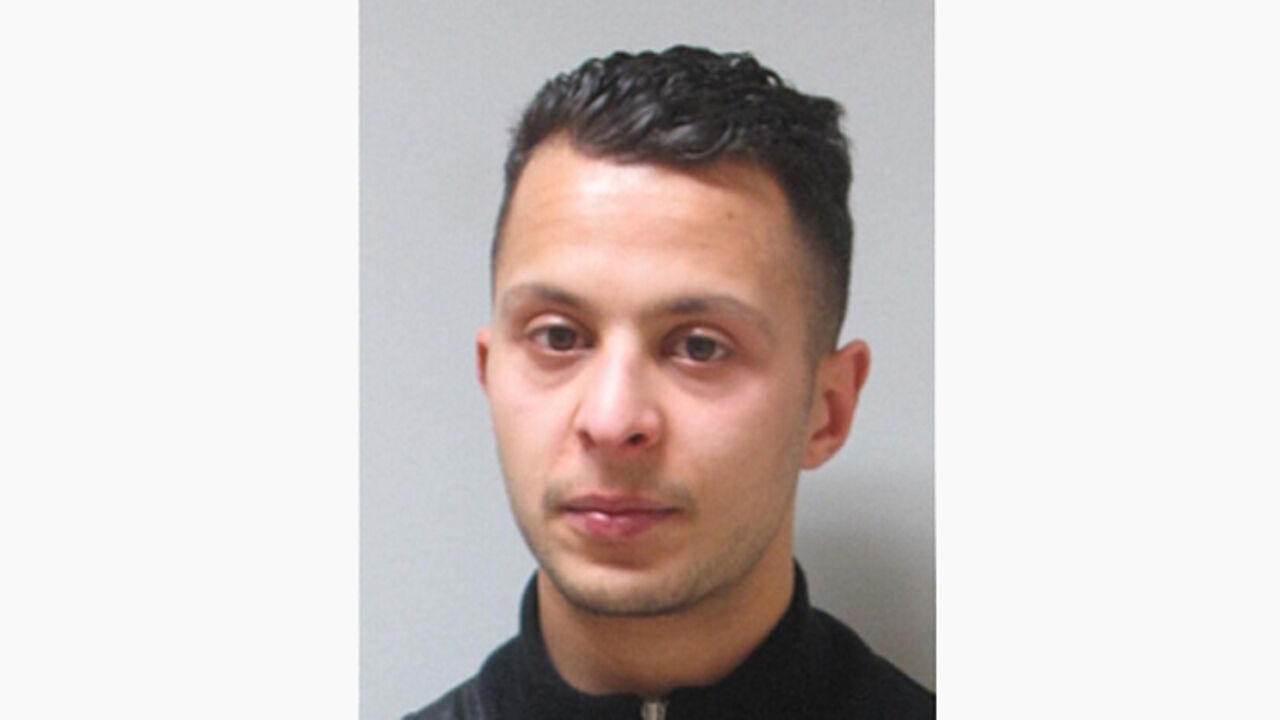 Abdeslam was taken to hospital for treatment, but has meanwhile been discharged. He was questioned a first time today and appeared before an examining magistrate and was officially charged.  He and an accomplice are charged with involvement in terrorist murders and membership of a terrorist organisation. They will appear in court on Wednesday. Abdeslam was assisted by lawyer Sven Mary.  He has decided to fight his extradition to France and according to his lawyer is co-operating. The French authorities now have a fortnight in which to appeal against Abdelsalam's refusal to be extradited. Abdelsalam has meanwhile been taken to Bruges prison.
Police will want to establish whether Abdeslam intended to commit further atrocities: heavy weapons and Abdeslam's fingerprints were found in a flat in Vorst (Brussels) following Tuesday's shootout, tough there were no explosives.
In addition to Salah Abdeslam police also detained a second suspect believed to have been Abdeslam's accomplice. He too has been arrested. Fingerprints of this second suspect were retrieved from a safe house in Auvelais near Namur used ahead of the Paris attacks. He played a role in the preparation of the attacks and possibly also in Abdeslam's flight from Paris. Confusion surrounded his true identity Friday. He was in possession of a false Syrian passport, but also a false Belgian ID card. He is believed to be a returning jihadi fighter who has been in Syria. He too was injured in Saturday's operation, was hospitalised, but has meanwhile been discharged.
Three other people detained all belong to the same family. They are suspected of sheltering Europe's most wanted.