Only investigators know exactly who they are still looking for, but according to VRT's Sofie Demeyer they still have at least two terrorist suspects in their sights: Mohammed Abrimi and Soufian Kayal.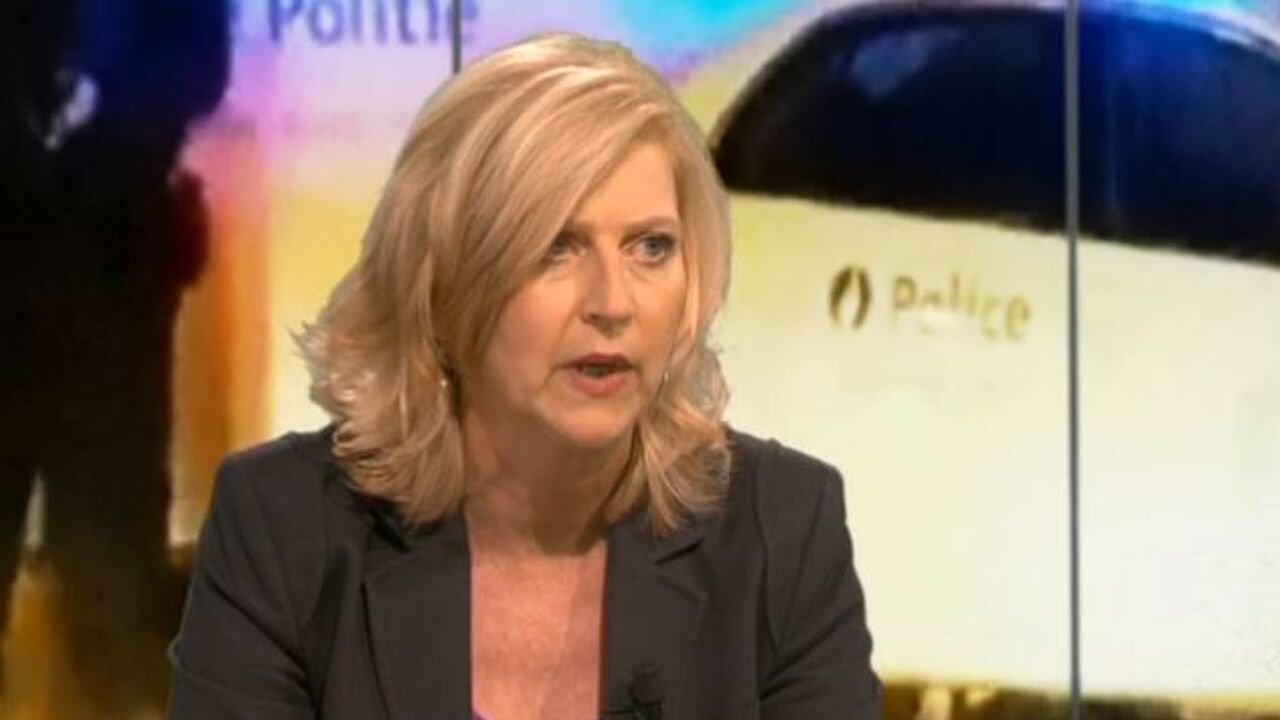 Mohammed Abrimi is a French national and Molenbeeker. Police have been trying to track him down since last December. CCTV footage shows that two days ahead of the Paris attacks Mohammed Abrimi brought Salah Abdeslam to Paris in a Renault Clio.
A second suspect, going by the name Soufian Kayal is thought to have rented a house in Auvelais near Namur as a hide-out for Salah Abdeslam and others. The terrorist cell that carried out the Paris attacks has not yet been completely dismantled.
VRT's Sofie Demeyer says that Friday's operation that led to the arrest of Europe's most wanted was brought forward after the press leaked that fingerprints of Salah Abdeslam were found in the Vorst flat, the scene of a shoot-out on Tuesday.
Police had discovered that Europe's most wanted was now holed up in a house in Molenbeek thanks to a thorough analysis of mobile phone traffic, but initially only intended to intervene on Saturday. Mohamed Belkaid, the terrorist shot dead in Vorst on Tuesday, is believed to have been collected in Hungary by Salah Abdeslam ahead of the attacks.
Belgium's Security Council met on Saturday to hear the recommendation of the OCAD, the body that analyses the terrorist threat. Belgium's terrorist alert level is to remain on level 3, the second highest level.