"This isn't a local team from Molenbeek"
Belgian justice minister Koen Geens has said that Belgian investigators are still to establish the true identity of the terrorist suspect detained together with Salah Abdeslam in a ground floor apartment in a town house in Molenbeek on Friday. Mr Geens was also keen to stress the global nature of terrorism.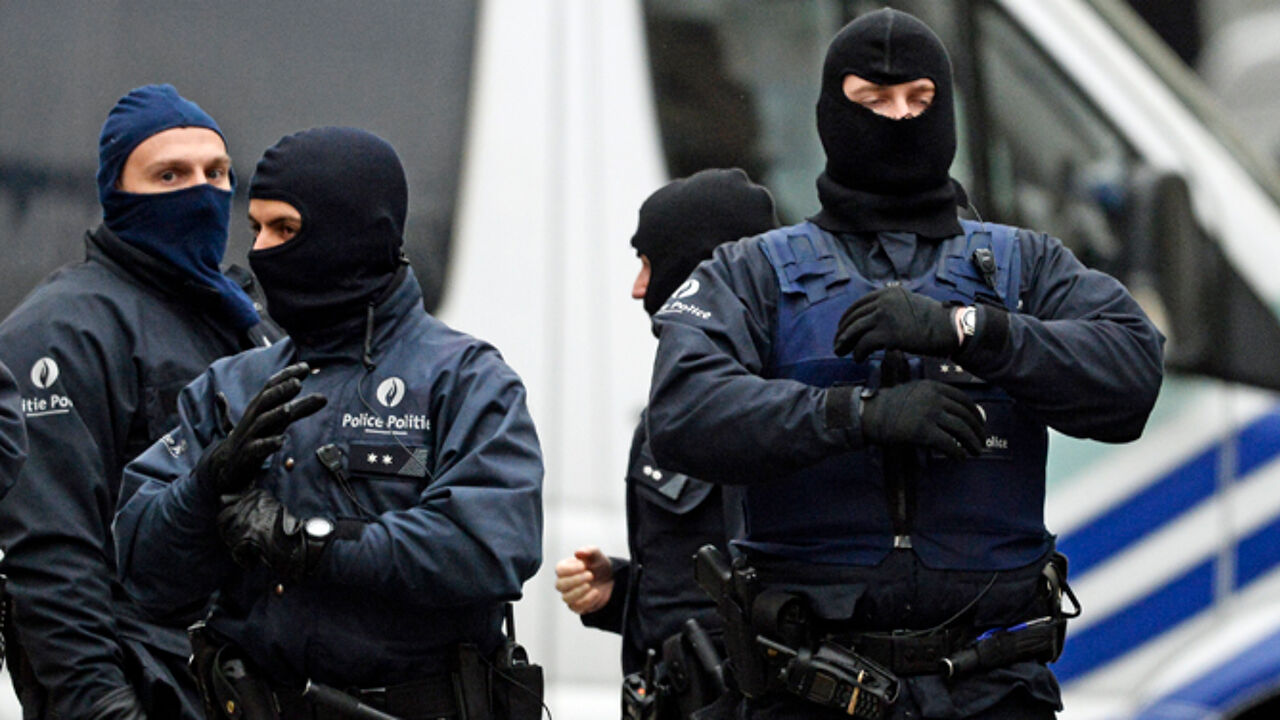 Koen Geens: "It's a disturbing element. People believe this is a team from Molenbeek, but that's not correct. All the time people are arriving from Syria using a raft of channels. In this case Mr Abdeslam collected several people in Germany last October. We do not know who these people are. Often they have never been to Europe before. Co-operation between a well-integrated local network and trained people arriving from the Middle East forms the challenge we are facing. We often discover people during house searches, e.g. the person shot dead (in Vorst) who we didn't know at that point."
"We have stopped a number of people who were closely involved in the Paris attacks, some who were not known to us. This may be a decisive step."
"Our fear is that people will continue to come from Syria. Peace will only return when peace returns to Syria."