Abdeslam's lawyer to file complaint against Paris prosecutor
Sven Mary, the celebrated lawyer representing French terrorist suspect Salah Abdeslam, is filing a complaint against the Paris prosecutor François Molins. Mary argues that M Molins violated the secret nature of the investigation by citing the words of statements made by Abdeslam during questioning.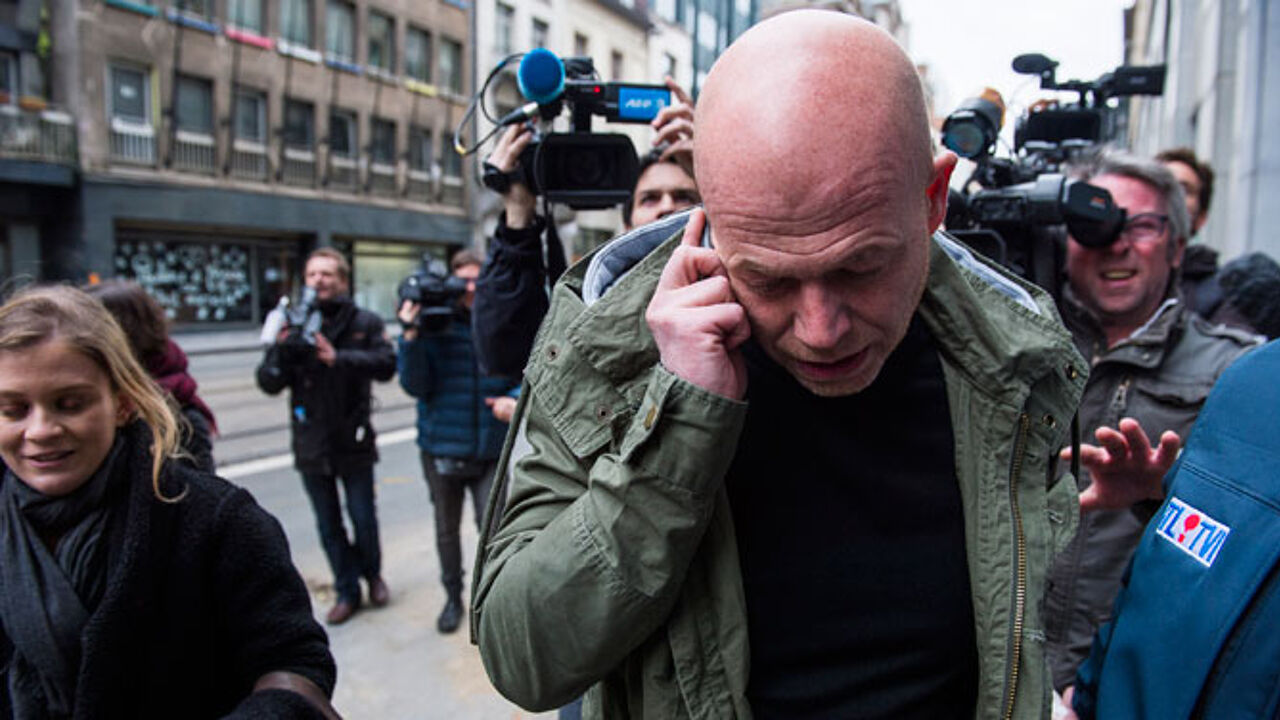 The French prosecutor, François Molins, said that Abdeslam had stated when he was questioned by Belgian detectives that he wanted to blow himself up at the sports stadium Stade de France, but had a change of heart.
Sven Mary: "Nobody in Belgium has communicated anything apart from a few general observations about Salah's medical condition. In an attempt to suck up to French subjects by reading from an interrogation... it seems to me that a bridge has been crossed."
VRT's legal affairs correspondent Liesbeth Indeherberge explains that Sven Mary will seize upon this incident to prove that the rights of the defence are violated and that a fair trial is no longer possible, but leaking information from an interview will probably not weigh enough to derail the prosecution.