French prosecutor violates secret nature of investigation
French prosecutor François Molins has said that Salah Abdeslam intended to blow himself up in the Stade de France during the Paris attacks, but then changed his mind. M Molins was speaking after Europe's most wanted appeared before an examining magistrate in Brussels and was charged.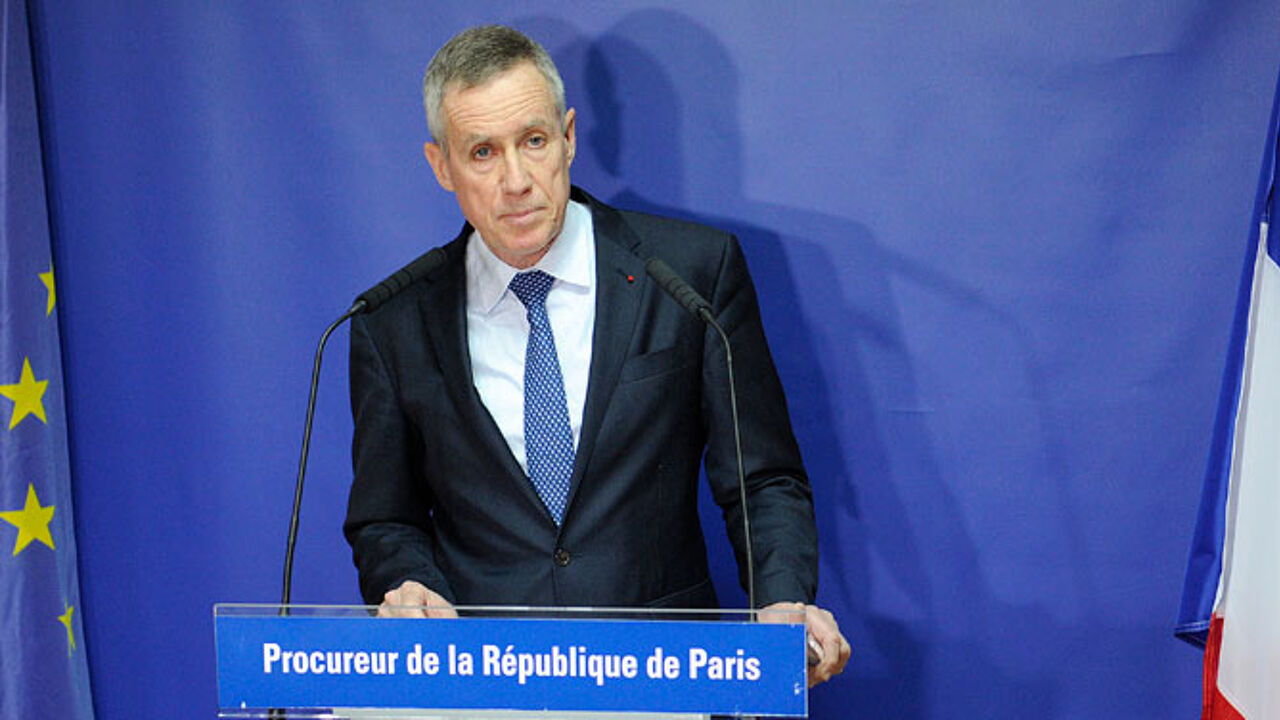 French prosecutor François Molins told newsmen in Paris that the chief suspect in the Paris attacks had told Belgian investigators of his plans and his change of heart. M Molins says that Salah Abdeslam is a key figure in the attacks and played a central role in the training of commandoes and the material preparation of the attacks.
The French prosecutor denied that Abdeslam's decision to contest his extradition paralysed the procedure adding it was merely procrastination.
The French prosecutor's words have stunned many in Belgium as he cited word by word from the ongoing Belgian investigation. In Belgium all details of an investigation remain secret until it is concluded. Ramifications, if any, are unclear.
For the first time the Netherlands too has been mentioned in the investigation. It has emerged that Abdeslam visited the Netherlands several times ahead of the deadly Paris attacks, though it is unclear what he was doing there.