More tourists despite terror alert
The tourism industry in Brussels and Flanders suffered as a result of the Paris attacks that also triggered security concerns in the Belgian and Flemish capital, but figures for 2015 as a whole still show growth, though a major downturn is noticeable in November and December.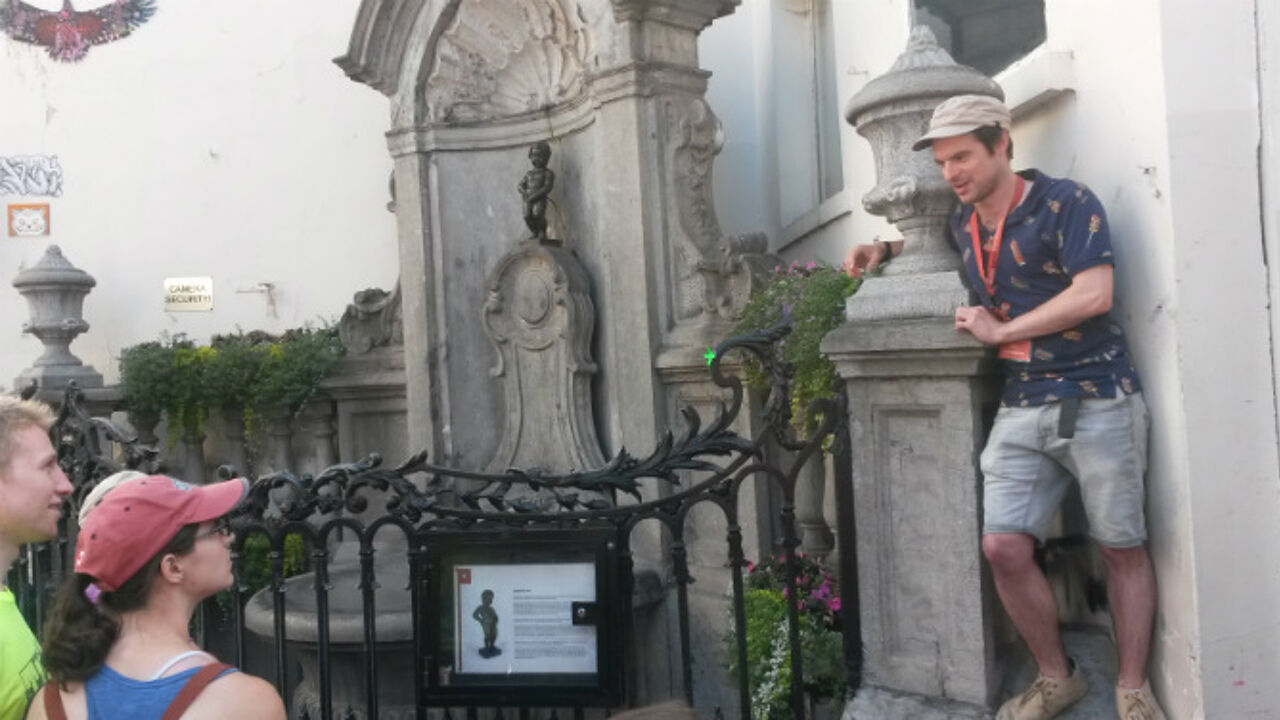 Last year the number of overnight stays and tourist arrivals in Flanders and Brussels both rose, by 0.7% and 2.2%. There were 190,000 more overnight stays. Figures show a 15% drop in tourist numbers at the end of last year.
Flemish tourism minister Ben Weyts is upbeat about the figures: "There is continued growth. Luckily the terrorist threat did not ruin the entire year."
Overnight stays in November were down 14%. In December the figure was 15%. The Flemish tourist agency Toerisme Vlaanderen says that without the downturn at the end of the year growth figures would have been more striking. Overnight stays could have been up 2.5%, tourist arrivals 4.1%.