Standard win Cup Final after fans fight running battle with police
Standard de Liège fans have clashed with police ahead of the Belgian cup final. Standard supporters ran amok outside the stock exchange building in central Brussels only hours before their Clash of the Titans with Club Brugge at the King Boudewijn Stadium in Brussels.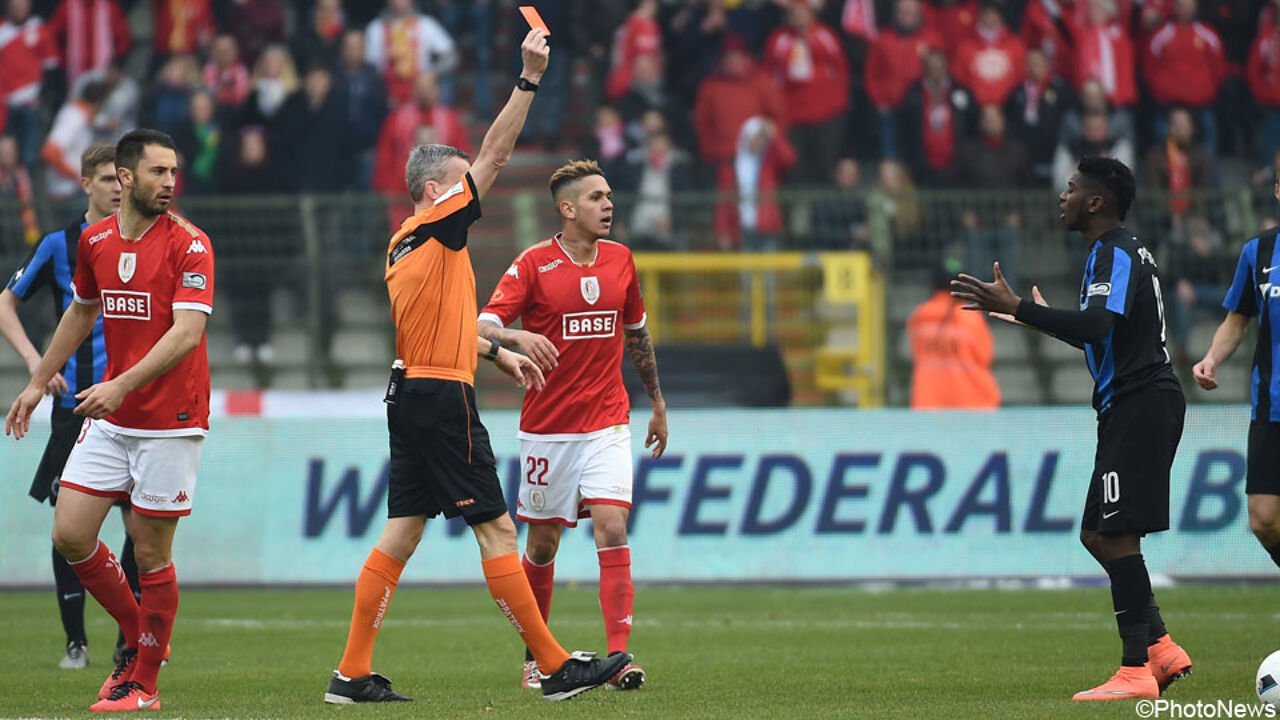 Brussels police sources say: "Standard supporters gathered outside the stock exchange building and proceeded to attack passers-by. They also threw projectiles at the police."
The atmosphere in central Brussels has been described as "tense". Police used water cannon and kettled the supporters. Fans with and without a ticket were segregated. Those with a ticket were allowed onto the metro and on to the King Boudewijn Stadium.
 
In the event Standard fans who made it to the match witnessed a hotly contested game.  Dompé took Standard into an early lead in the 17th minute, but Club Brugge fans too had something to cheer about when Refaelow equalised ten minutes later.
The Cup Final seemed to be heading for extra time and Club Brugge looked in with a chance of repeating last year's victory, when Santini took Les Rouches, the nickname of the Liège squad, into a commanding lead: 1 - 2 for Standard. And that's what the score remained after a full 90 minutes and six minutes of injury time. The win comes as a welcome consolation for Standard after a disastrous season.