170 passengers spend the night stuck on high speed train
Around 170 passengers spent much of Sunday night stuck on a French high speed train after an accident at Buizingen (Flemish Brabant). The accident happened at around 11pm on Sunday. The rain collided with a person that had ventured onto the track. Despite only being around 10 kilometres from their final destination the passengers remained trapped on the train for 5 hours before they were finally taken to Brussels South station.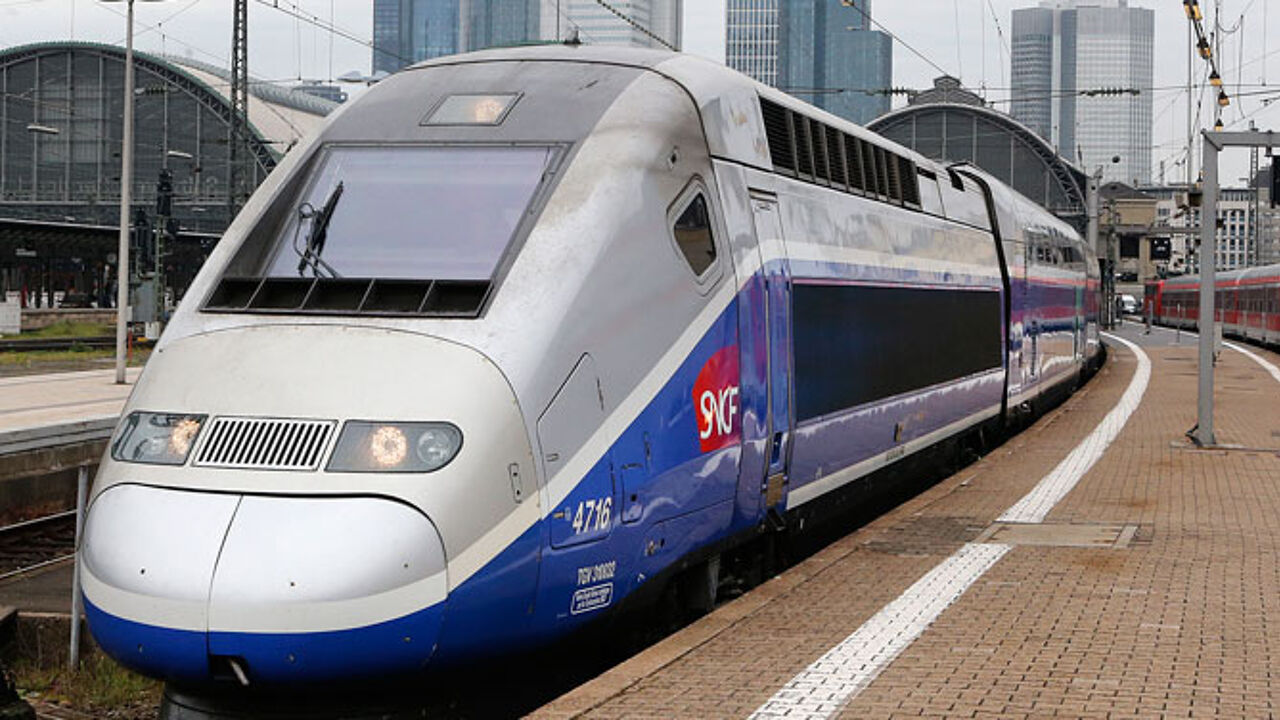 The spokesman for the Belgian rail company NMBS Bart Crols told journalists that "The collision happened at around 11pm.
It took sometime before we were able to evacuate the passengers onto another train. Which meant they had to wait around 5 hours before they reached their destination."
The police and the judicial authorities are currently investigating the circumstances surrounding the incident.