"Salah Abdeslam has invaluable information"
The lawyer representing Europe's best known terrorism suspect Salah Abdeslam has told VRT radio that his client has "information that is invaluable to the investigation." However, Sven Mary added that "I never said that Salah Abdeslam would want to turn informer." Mr Mary added that his client will definitely be extradited to France.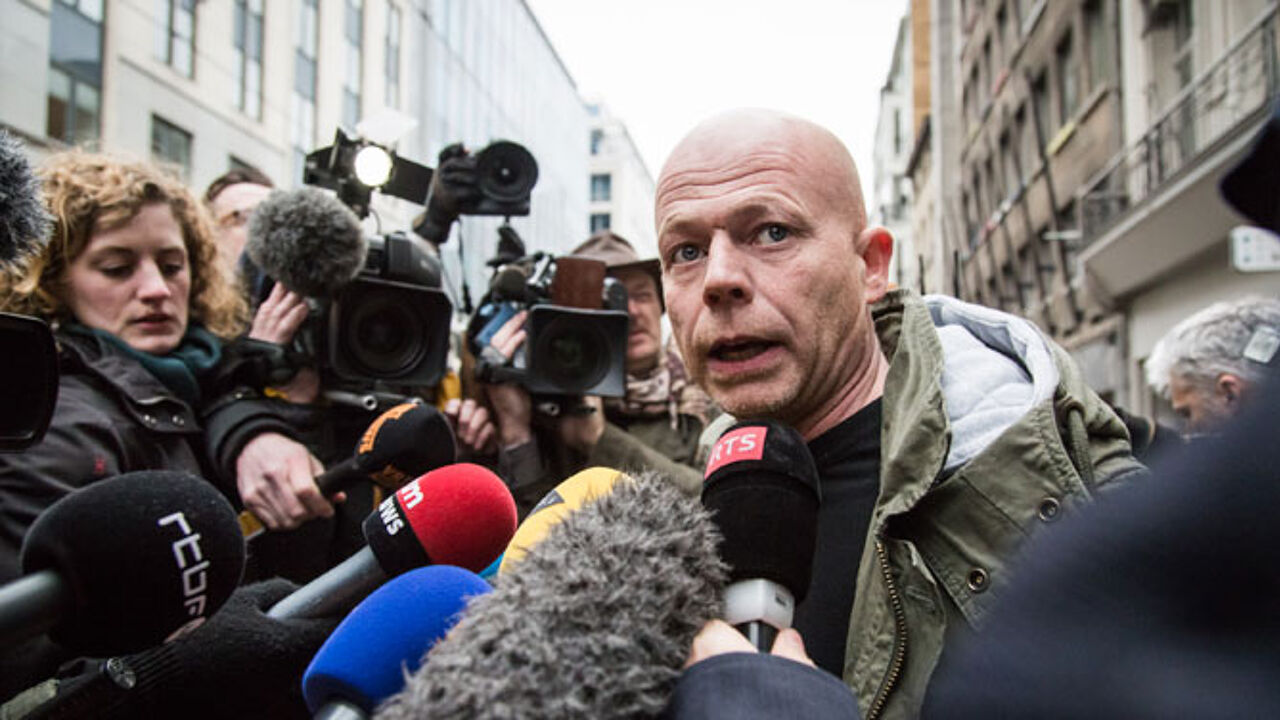 Monday's edition of the daily 'Het Laatste Nieuws' reports that Salah Abdeslam will turn informer in exchange for a lighter sentence.
However, speaking on VRT Radio 1's morning news and current affairs programme, Mr Mary refused to be drawn. "This is all moving very quickly. I never said that he wanted to turn informer."
"Above all I have said that he has information that is invaluable to all parties in this case, solicitors, police and judges alike. In the first instance I wanted to ensure that the French prosecutor's comments didn't result in him clamming up".
Extradition is certain
Mr Mary stressed that Salah Abdeslam will eventually be extradited to France. "We don't have any lessons to learn about the events of 13 November. Let us be clear, he is going to France. There is not any single reason why he shouldn't be sent to France. The only thing that I want to do is to check the legitimacy of the European arrest warrant. As a lawyer that's my job. It is not about winning time. It will be the examining magistrate that decides when he goes."
Mr Mary will not be draw on whether he will remain Salah Abdeslam's brief once he has been extradited to France.
Mr Mary will meet with his client for a second time on Monday evening. "I will let him talk first. We need to hear what he has to tell. If Saturday is anything to go by things are moving in the right direction. He has been cooperating since Saturday."
Questioned while lying down
When Sven Mary saw his client he was lying down and surrounded by four masked police officers.
"It was a quite abnormal situation. He was questioned lying down. To my mind this is most unusual, normal this happens sitting up. I think that he had a sense of relief that the hunt is over."