"Soufiane Kayal" identified as Najim Laachroui
The Federal Judicial Authorities report that the terrorist suspect that had been known under the false name of Soufiane Kayal has been identified as Najim Laachroui, a 24-year-old man that left for Syria in February 2013.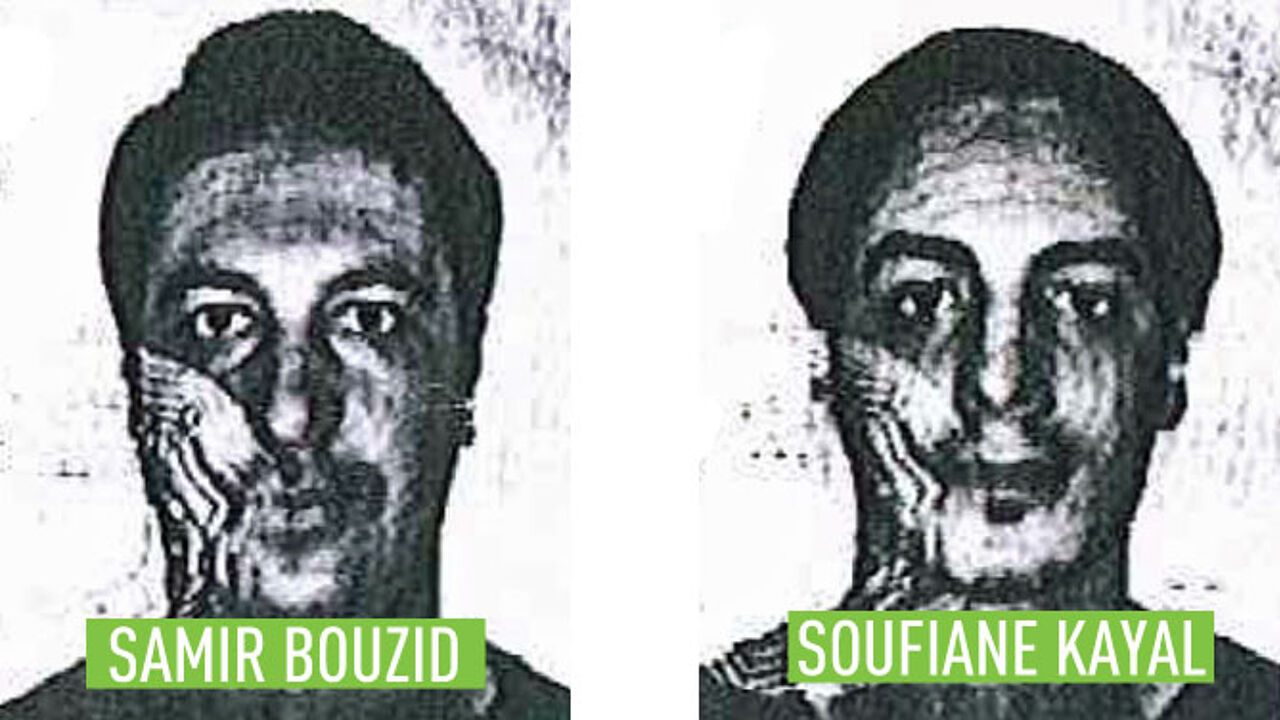 Najim Laachroui's DNA was discovered at a safe house used by terrorists in Auvelais, near Namur and in a flat in the Henri Bergéstraat, in the Brussels municipality of Schaarbeek.
Salah Abdeslam's DNA and traces of explosives were also found at the flat in Schaarbeek. ON 4 December, the Federal Judicial Authorities issued an APB for the capture of Soufiane Kayal land a second man Samir Bouzid.
They were with Salah Adbeslam when in a cart hat was checked by Hungarian police on 9 September. They were both in possession of forged Belgian identity documents.
Under his false name of Soufiane Kayal, Najim Laachroui rented the safe house in Auvelais. Meanwhile, Samir Bouzid's identity card was used to transfer 750 euro to the account of Hasna Ait Boulahcen, the cousin of Abdelhamid Abaaoud. Mr Abaaoud and Ms Ait Boulahcen died during a police raid on a flat in Saint-Denis, north of Paris, the week after the 13 November terror attacks.
Samir Bouzid was identified last week as Mohamed Belkaïd. The 35 year-old was shot dead during last week's anti-terrorist operation in the Brussels municipality of Vorst.