"There has been enough Brussels bashing"
With the arrest of the terrorist suspects in Brussels on Friday, our capital city was once again at the centre of international media attention. However, the Flemish Minister with responsibility for Brussels Sven Gatz (liberal) says that to say that everything awry in the capital is simply not true.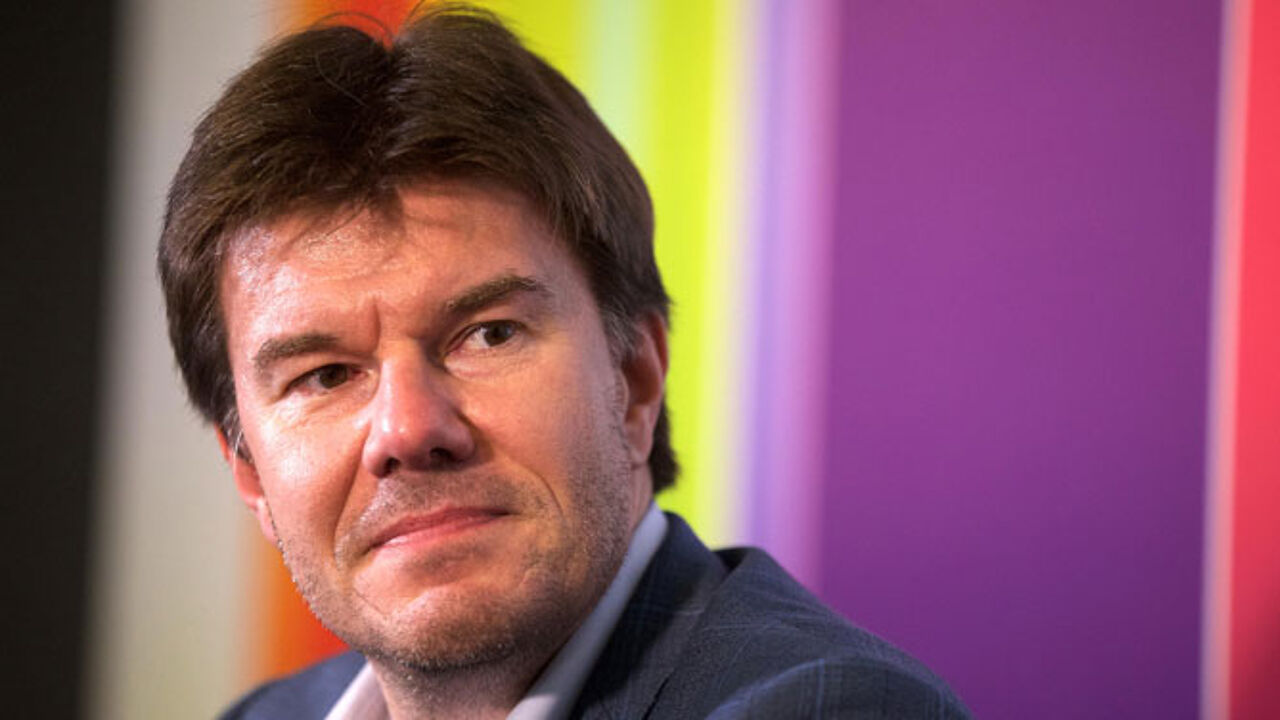 Speaking on VRT Radio 1's morning news and current affairs programme "De ochtend", Mr Gatz said "There has been enough Brussels bashing".

At the weekend Mr Gatz wrote on the social media site Twitter that the Brussels police had caught Salah Abdeslam while the police in Antwerp "subjected good people to torment". This was a reference to the scandal that broke last week about Antwerp police officers beating and robbing asylum-seekers and illegal immigrants.
When asked why he had sent such a provocative tweet, Mr Gatz told listeners that "I want to show what it is like to be bashed. As the Minister responsible for Brussels I wanted to send out the message that there has been enough Brussels bashing".
Mr Gatz says that there has been unjustified criticism of Brussels from Antwerp and elsewhere in Flanders.
"Sometimes there is an eagerness to bash Brussels and to make extreme generalisations about everything that goes wrong in the city. Something goes wrong in one district and the whole city is bad."
Look for to strike a balance
Nevertheless, Mr Gatz doesn't deny that there are issues in his home city.
"But as politicians we should seek to strike a balance between fouling you own nest and showing a bit of affection for one's own city."
Even though he admits that "currently the latter is very difficult".
If it were up to Mr Gatz certain things need to change in Brussels.
"The extra cash for the police is a good thing, but it won't be sufficient.". There also needs to be investments made in education and culture.
Mr Gatz added that it's not a question of either/or.
"It's not only about police or only about education. Both are important". In order to make the necessary investment, the Federal and the Brussels regional governments need to cooperate more closely "rather than passing the buck".