Jobs under threat after Volvo ends contracts with suppliers
820 jobs are under threat after 5 suppliers to the Volvo car factory in the East Flemish city of Ghent lost their contracts to supply the factory. Volvo has decided that in future it will carry out the work that had been done by the suppliers in-house. Some of the work previously done by Flemish suppliers will be carried out at Volvo plants abroad.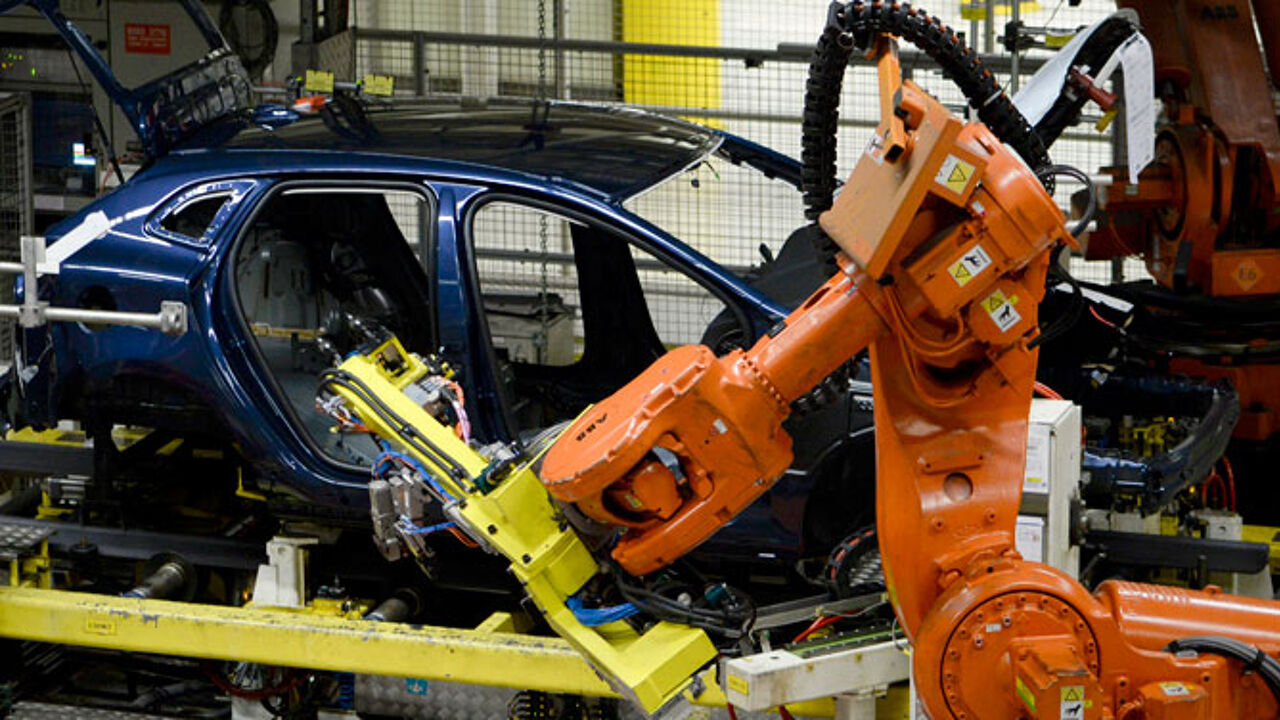 Four of the five suppliers were given the news that Volvo wouldn't be renewing their contracts at the end of last week. This will result 600 job losses.
Now a fifth supplier, Bentler Automotive that makes front and back axles and suspension struts has been told that Volvo is scrapping its contract. A further 220 jobs are threatened as a result of a the decision.
Marc Staelens of the socialist trade union ABVV told VRT News that Volvo doesn't intend to take on staff from the suppliers that will lose their jobs.
"It is awful news because there is no alternative". Mr Staelens adds that Volvo's decision shows a lack of respect towards its suppliers "When you consider how much the suppliers have invested, it can only be that there was belief in the customer".
New models from 2019
The work carried out by the suppliers will be phased out between 2017 and 2019. Some of the work will go abroad.
Volvo Cars in Ghent has refused to comment, referring those with questions to the company's headquarters in Sweden. The word in Sweden is that existing suppliers could be used for the new models of car that will be built in Ghent from 2019.
Two of the suppliers, Tower Automotive and Benteker, have said that they are going to try and find new customers.