Traffic jams got even longer last year
Nearly all months and all motorways saw more traffic last year, compared to 2014. This is one of the conclusions of the Flemish Traffic Centre (Vlaams Verkeerscentrum). Antwerp and Brussels remain the congestion hotspots "par excellence". Flemish commuters were confronted with even longer traffic jams, especially in morning rush hour.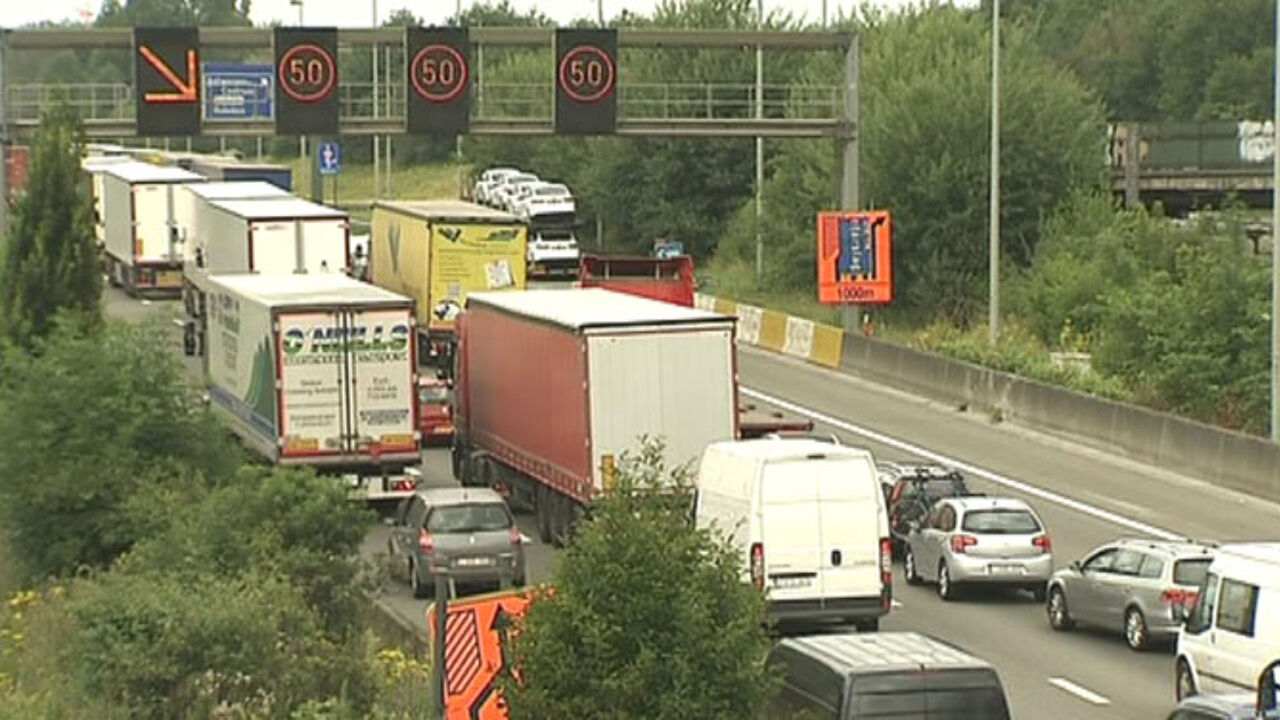 The Flemish Traffic Centre (VV) investigated different factors, including the number of cars on our roads, the types of vehicles, congestion levels, the length of traffic jams and how heavy they were, and the time lost spending in tailbacks.
The VV reports that traffic numbers on Flemish motorways rose about 2 percent on the year in 2015. The time lost in these jams rose with 2 to 4 percent depending on the region and the time of day. The VV concludes that "structural congestion problems on motorways have only increased compared to 2012, except for places where infrastructure works took place, such as the creation extra rush hour lanes."
Avoid Antwerp and Brussels: some detailed conclusions
The average length of working day traffic jams was 149 kilometres in morning rush hour and 105 km in the evening last year. The average morning jams grew with 6 km, while there is a status-quo for evening tailbacks.
In Brussels, morning jams are heavier than evening jams. This is just the opposite in Antwerp.
Monday, Tuesday and Thursday have the heaviest morning rush hour, Friday has the least busy. As to evening rush hour, the best day is Monday, but then jams get longer each day during the week.
The two places with the most and longest traffic jams are the Antwerp and Brussels Orbital Road. They account for 54 percent of all traffic jams.
The two blackspots in Flanders are situated at the Kennedytunnel under the River Scheldt near Antwerp (137,000 to 139,000 vehicles each day), and on two sections of the Brussels Orbital Road: between Zaventem and Machelen and also between Wemmel and the UZ Jette, west of Brussels, each with some 103,000 vehicles.