"Attack on our humanist values"
The Mayor of Brussels Yvan Mayeur has labelled the terrorist attacks on Brussels Airport and the Maalbeek metro station "an unprecedented murderous violence". Mr Mayeur called on all Belgians to show their solidarity for their capital.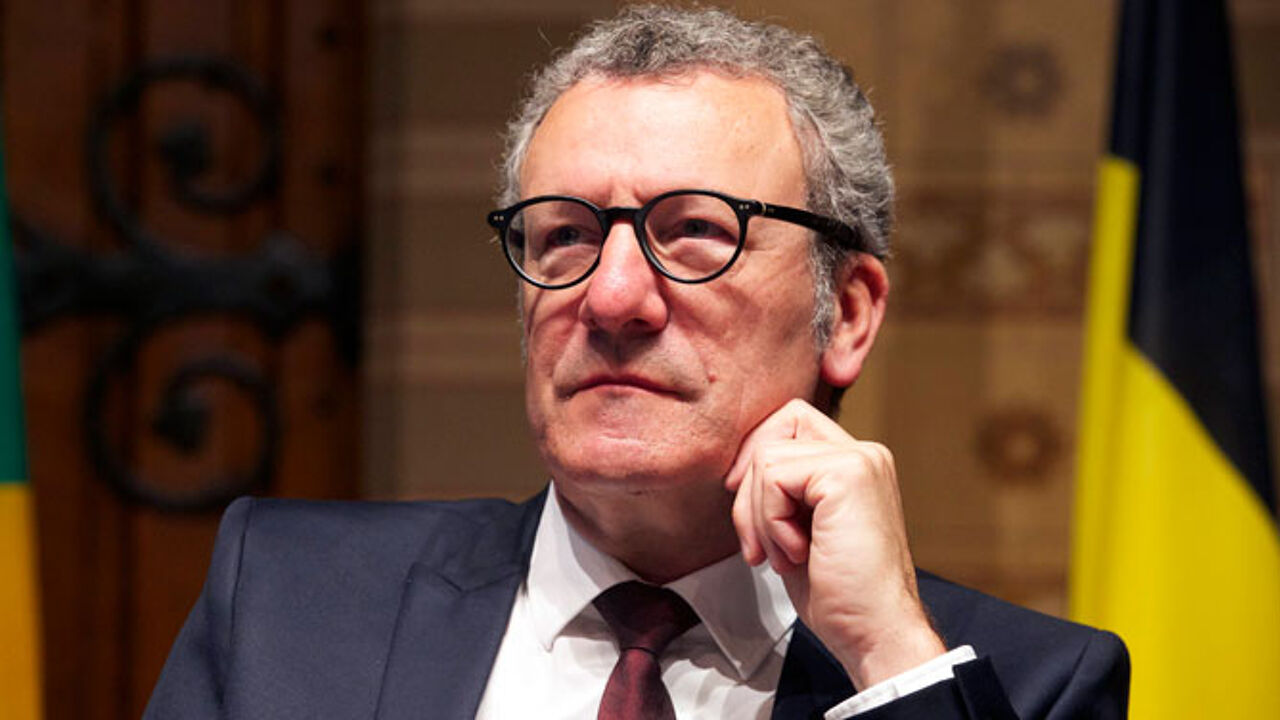 The mayor said it was too early to give definitive figures but that twenty had died in the metro atrocity, 106 people were injured to various degrees. Mr Mayeur said that police scientists would have their work cut out for them identifying the suspects.
Mr Mayeur noted the attack was motivated by "the hatred of others". It was an attack on our values and liberties, the humanism that is valued in Brussels.
The mayor called on the people to defend our values totally and for Belgians, Flemings and Walloons and the people of Brussels in all their diversity to show their solidarity and maintain Brussels as a cosmopolitan and open city where fundamental values are respected.
The prime minister of the Brussels Region called on parents only to go to schools to pick up their children at the end of classes. Efforts are being made to restore rail services in and to Brussels. Rail services should resume starting 4PM onwards, though Brussels Central will remain closed. Belgian mobility minister Galant has just announced that Brussels rail stations will reopen at 4PM.