"Blind, violent and cowardly attack"
Speaking following the terrorist attacks at Brussels Airport Belgian Prime Minister Charles Michel has spoken of the need for calm and solidarity as the people of Belgium face this difficult challenge.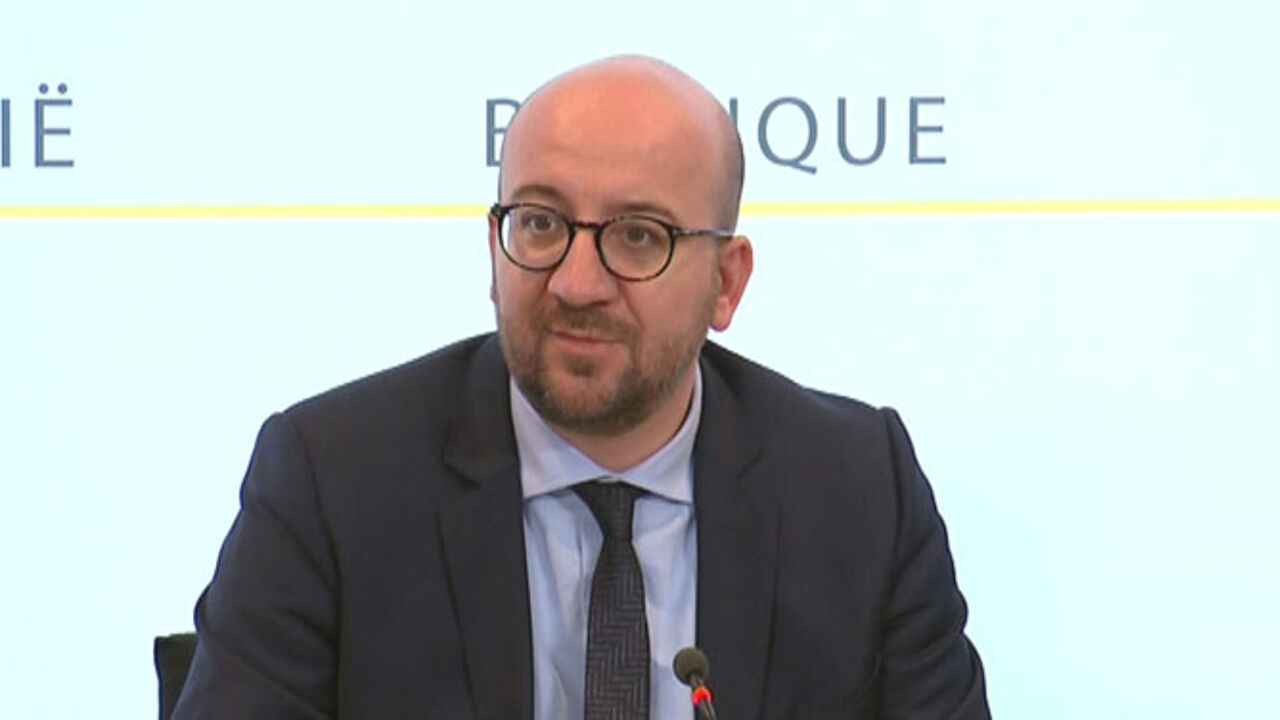 Mr Michel spoke of "a blind, violent and cowardly attack" and confirmed outrages at Brussels Airport and the Maalbeek metro station.
"Many people have been killed and seriously injured. Our thoughts go out to the victims and relatives, especially those seeking information about missing relatives."
The Belgian leader confirmed stricter controls on our borders and that the terror threat level had been increased to the highest level: level 4.
The Brussels prosecutor spoke of a "Kamikaze attack" at Brussels Airport confirming two explosions at the airport and a further one at Maalbeek metro station.