"Cowardly and reprehensible attacks"
King Filip has addressed the nation following the terrorist attacks at Brussels Airport and Maalbeek metro station in which over 30 people were killed.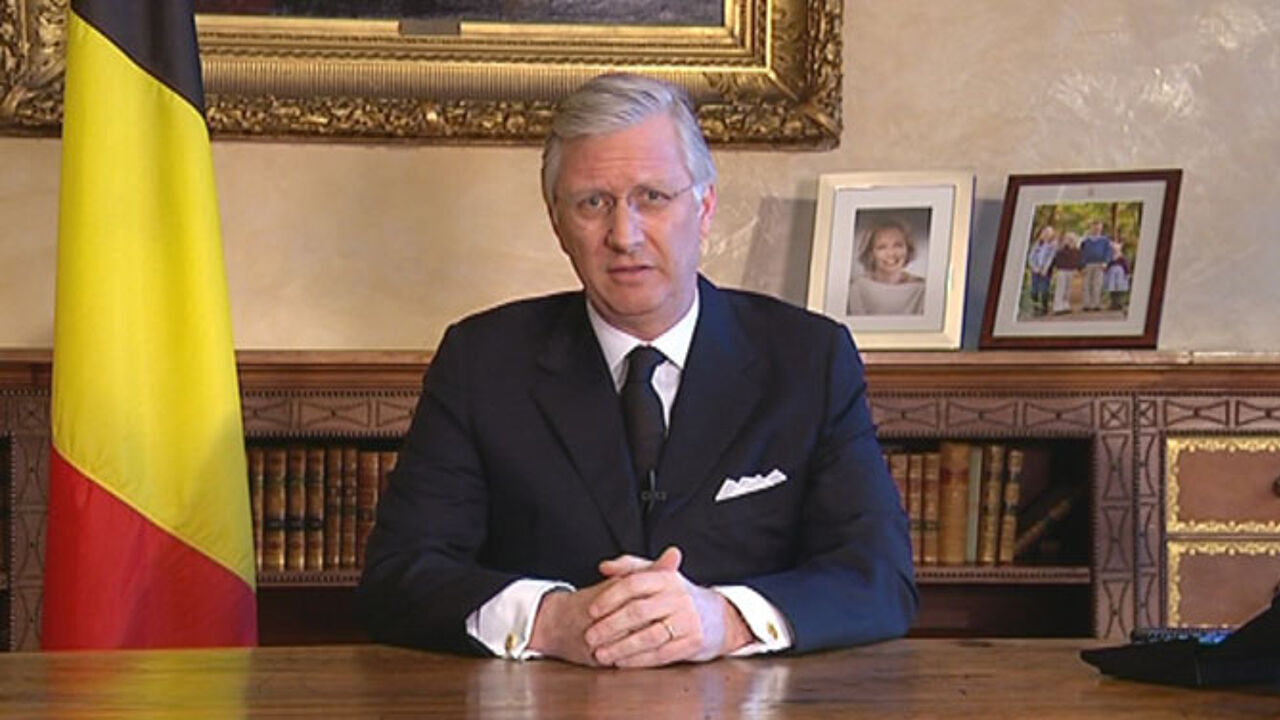 The king said the country had been plunged into deep mourning: "For all of us 22 March will never be a day like any other. Our whole country bears the pain of the lives that have been broken, of the profound wounds that have been inflicted."
"Mathilde and I share in your sorrow, those of you injured today in the cowardly and reprehensible attacks."
King Filip expressed his support for the emergency services and gratitude to all of those who spontaneously offered help.
We will continue to respond together with determination, calmness and dignity to that which threatens us. Let's maintain confidence in ourselves. This confidence is our strength."