Prime Minister Michel has just addressed a news conference after Belgium's Security Council met for a second time today. Mr Michel spoke of the most deadly attacks ever on Belgian soil.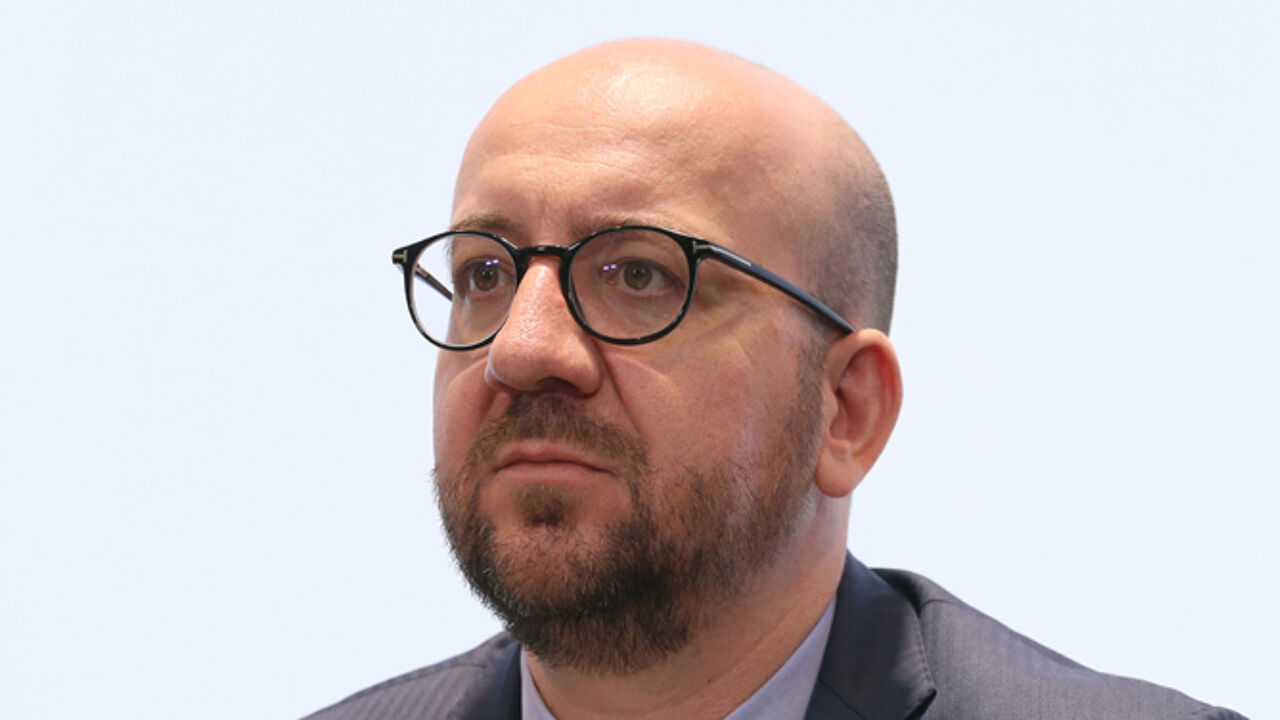 Belgium will remain at the highest possible alert level, level 4, with a new evaluation planned on Wednesday morning. More soldiers will be deployed. Border checks will be strengthened. Everything is being done to allow public transport to resume.
Following his visits to Maalbeek metro station and Brussels Airport a clearly moved Mr Michel praised all those who had provided assistance to victims in the course of the day. He added that the people of Belgium were now confronted with enemies eager to our attack our fundamental values: "We will do everything to defend these fundamental values and protect our liberties and way of life."
Federal prosecutors say that immediately following the attacks the anti-terrorism unit started an investigation. Three examining magistrates have been appointed.
Two men are believed to have committed a suicide attack at Brussels Airport this morning. A third individual is being tracked down. House searches are underway.