The death toll of the Brussels attacks has risen to 32. 260 people were also injured in the blasts in a metro train at Maalbeek and Brussels Airport.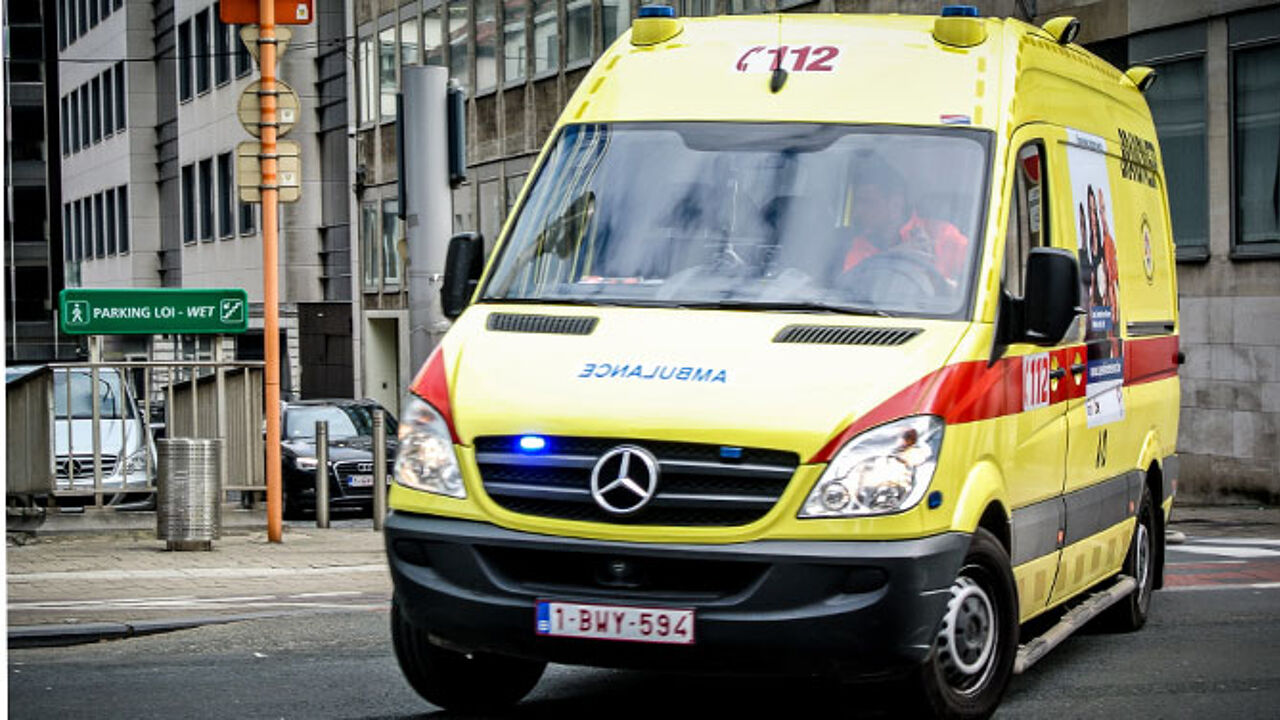 Most of the victims are being treated in hospitals in Antwerp and Leuven. On Tuesday the medical emergency plan was implemented meaning that victims were taken to hospitals outside Brussels. The procedure is followed because the authorities cannot guarantee that further attacks will not occur.
Three people in Leuven hospitals are in a bad way, but nobody is now still fighting for his or her life. All patients in Antwerp are out of danger too.
Health minister Maggie De Block says most victims have been identified, though a number being kept in an induced coma have not.
Foreign minister Reynders speaks of victims from 40 different countries. The embassies of the victims will be contacted.
People still looking for missing friends and relatives are invited to call the military hospital of Neder-Over-Heembeek that is centralising all information.