Fresh attack cannot be ruled out
Belgium's terrorism threat analysis body, the OCAD, is keeping the threat level at level 4, the highest possible level. This means that a terrorist attack is imminent.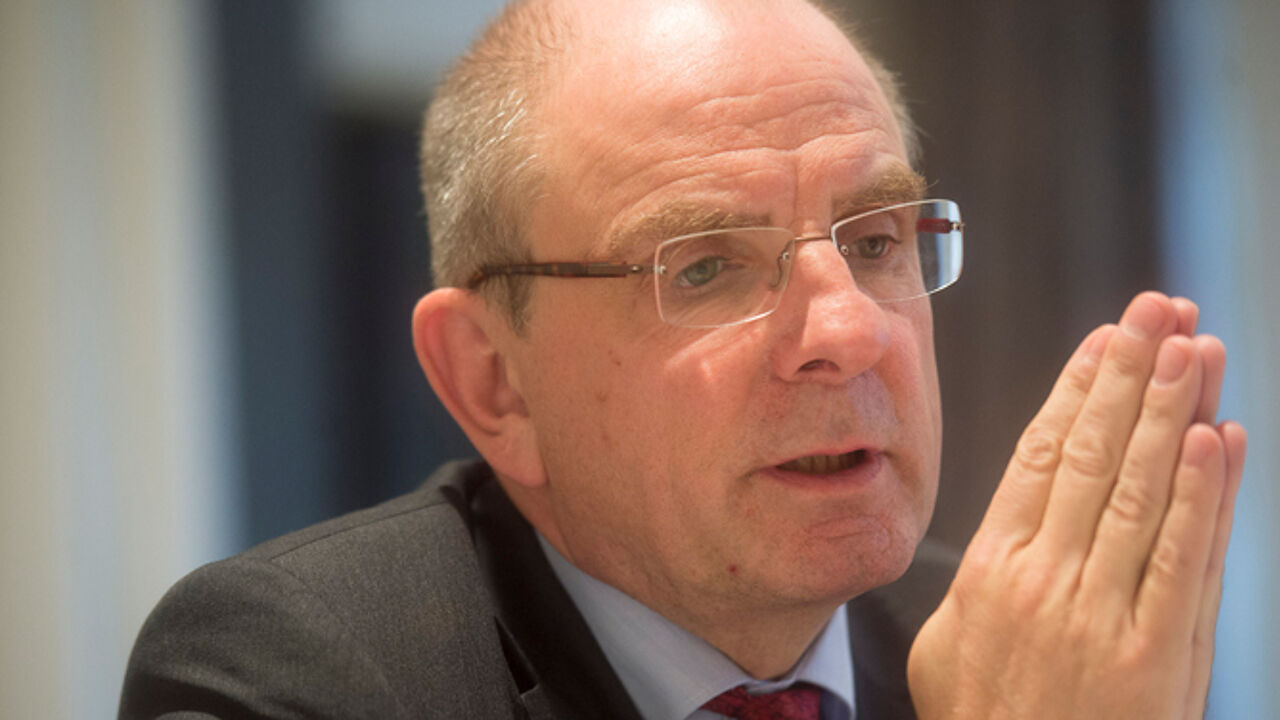 The Belgian inner cabinet met again this morning to consider the terrorist threat. It did not decide on any new measures, but rather concentrated on the implementation of measures already decided following the Paris attacks. These will now be fast-tracked.
Cabinet ministers told reporters they did not want to give a knee-jerk response. Deputy premier Kris Peeters: "It's important the measures in the pipeline are brought in as quickly as possible."
Measures include allowing house searches around the clock, lengthening detention time for suspects and a new databank. Many matters still needed to be decided by parliament.
Justice Minister Koen Geens was reluctant to rule out a further attack: "Level 4 is being maintained, exactly because of a number of things that have been established in the course of the investigation. But it's clear we can't keep this up for very long because it requires too much readiness."