International terrorism experts slate Belgium
Following the Paris attacks and the discovery of links to Molenbeek Belgium was often portrayed in the international media as a "failed state". After the Brussels attacks a raft of foreign experts have condemned Belgium's way of tackling terrorism.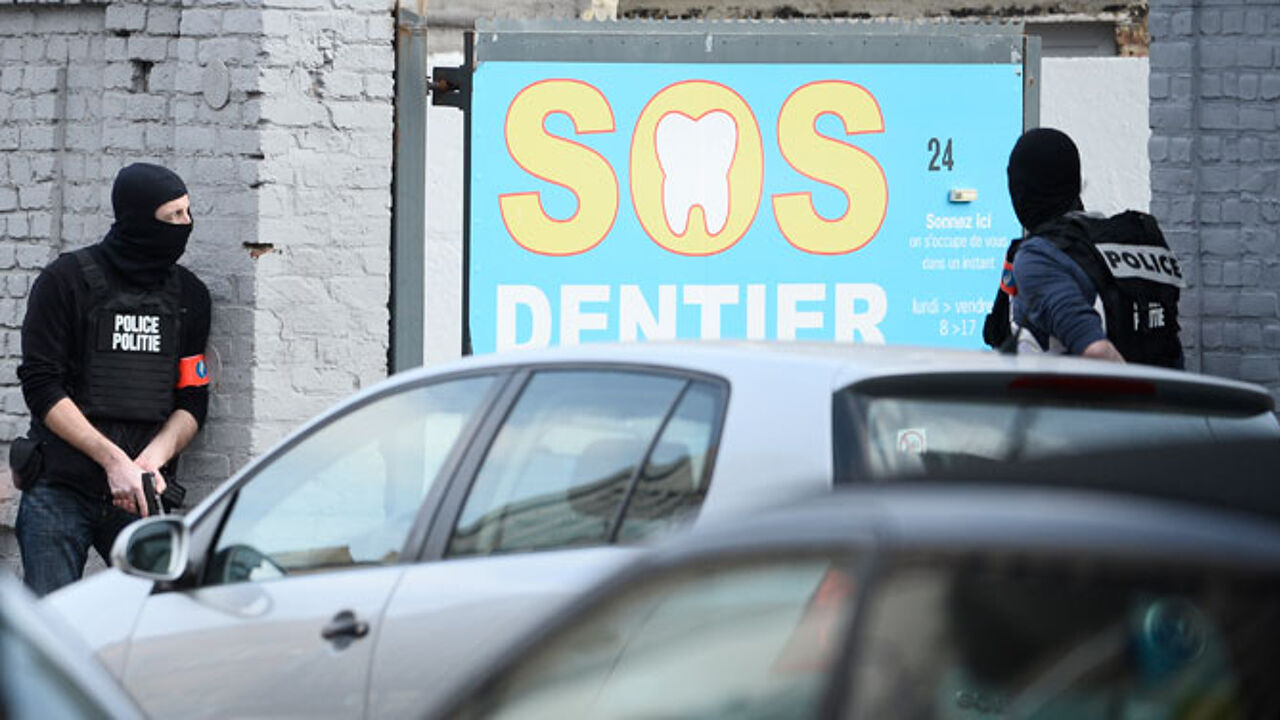 German terrorism expert Joachim Krause told ARD TV that he couldn't understand the behaviour of the Belgian authorities. "Following the arrest of Salah Abdeslam Islamist circles threatened revenge. The Belgians could have secured access to the departure hall at Zaventem as they did to large stations. This they did not do."
"It looks like the perpetrators got into the airport with a case full of explosives without anybody noticing." Joachim Krause fingers Salafists in Molenbeek: "Belgian police don't possess the power to gain control of this milieu. This means more attacks could follow."
On TF1 French terrorism expert Gilles Kepel speaks of a state that is functioning poorly: "We've spoken of the failures in the security at the airport, the wrangling between Walloons and Flemings and the existence of enclaves".
In the New York Times US expert Matthew Levitt has questions about the readiness of the Belgian secret service: The Belgian government took anti-terrorism measures following the shoot-out in Verviers last year, but what is needed is to fill the vacancies at the intelligence service and for the walls between the various services to be trashed.
Britain's The Guardian speaks of a divided country that may lack the tools and mechanisms needed to combat terrorism present in more unified countries.