Stuck in Belgium after the terrorist attacks
Yesterday's horrible terror attacks had and will have a lot of consequences, one bigger than the other. Hundreds of travelers stranded in Brussels yesterday, shocked and with no idea of when they would be able to go back home.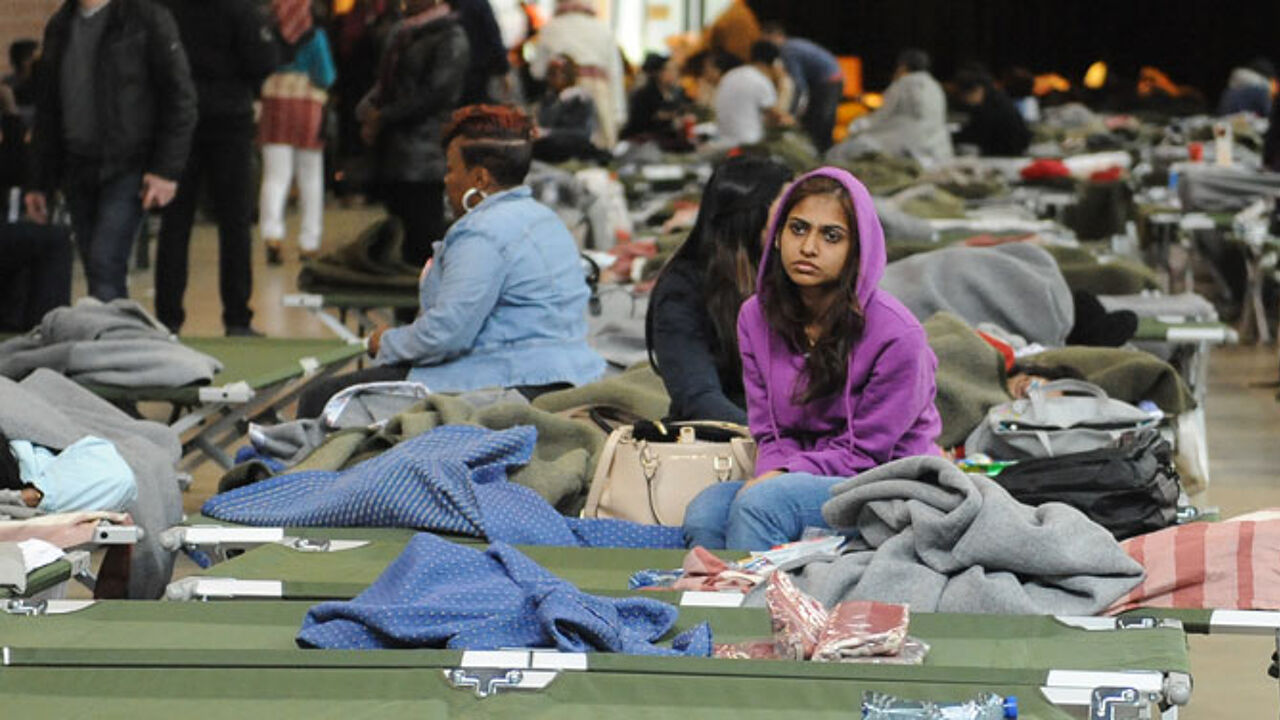 Some of them were sheltered at the Brabanthal, an event hall close to the Fans of Flanders-offices. We decided to pay those people a visit and met Alon Barak, an Israeli man who was still in the plane when tragedy struck.