Who are the El Bakraoui Brothers?
VRT News understands that the El Bakraoui Brothers are believed to be the perpetrators of the Brussels attacks. Belgian detectives are currently trying to establish whether the El Bakraoui brothers, Ibrahim en Khalid, are behind both the attacks at Brussels Airport and at Maalbeek metro station on Tuesday. One of the two is suspected of being one of the suicide bombers at the airport.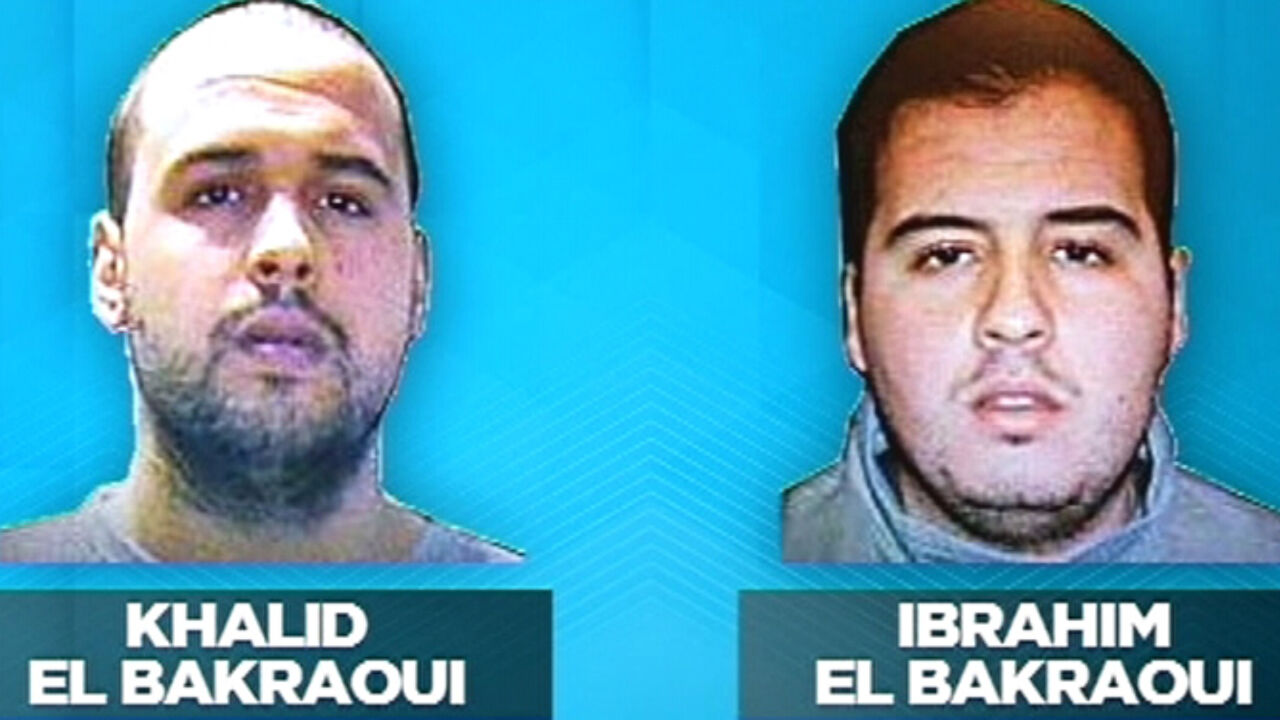 The brothers can be linked to the Paris attacks and the arrested terrorist suspect Salah Abdeslam. Police are also trying to track down a third suspect.
One of the brothers is reportedly on CCTV footage of Zaventem airport shortly before the bomb blast. He is one of the two men in black. The man in white is still on the run. Police are trying to establish whether the other El Bakraoui brother was involved too.
The two brothers are known to the police. Using a false name Khalid El Bakraoui (27) rented the flat in Vorst that was the location of a shoot-out last Tuesday. An accomplice of Salah Abdeslam was shot dead in the flat. Salah Abdeslam's fingerprints were found there too.
One of the brothers also rented the house in Charleroi from where the terrorists committing the Paris attacks set out.
The El Bakraoui brothers are known to the authorities for serious criminal acts. Khalid El Bakraoui was convicted to 5 years in jail in 2011 on charges relating to a series of car jackings. Ibrahim (30) was involved in a violent raid in Brussels the previous year and opened fire on the police after a raid on a bureau de change. He was sentenced to 10 years in jail but released early in 2010.  He did not meet the conditions of his release, but was on the run.
VRT's Inge Vrancken: "As soon as it became known that Salah Abdeslam may be co-operating with the security services fears surfaced that a terrorist cell could bring forward an attack, e.g. one planned for the busy Easter exodus. The terrorists may have been worried Abdeslam would talk and an attack could be foiled. It's speculation but I can sense that this is what the security services are investigating."