"Gangsters had served most of their sentence"
Belgian justice minister Koen Geens has denied that one of the Zaventem bombers was extradited to Belgium by Turkey. Mr Geens says that Ibrahim El Bakraoui was probably sent back when he arrived at the Syrian border in Turkey.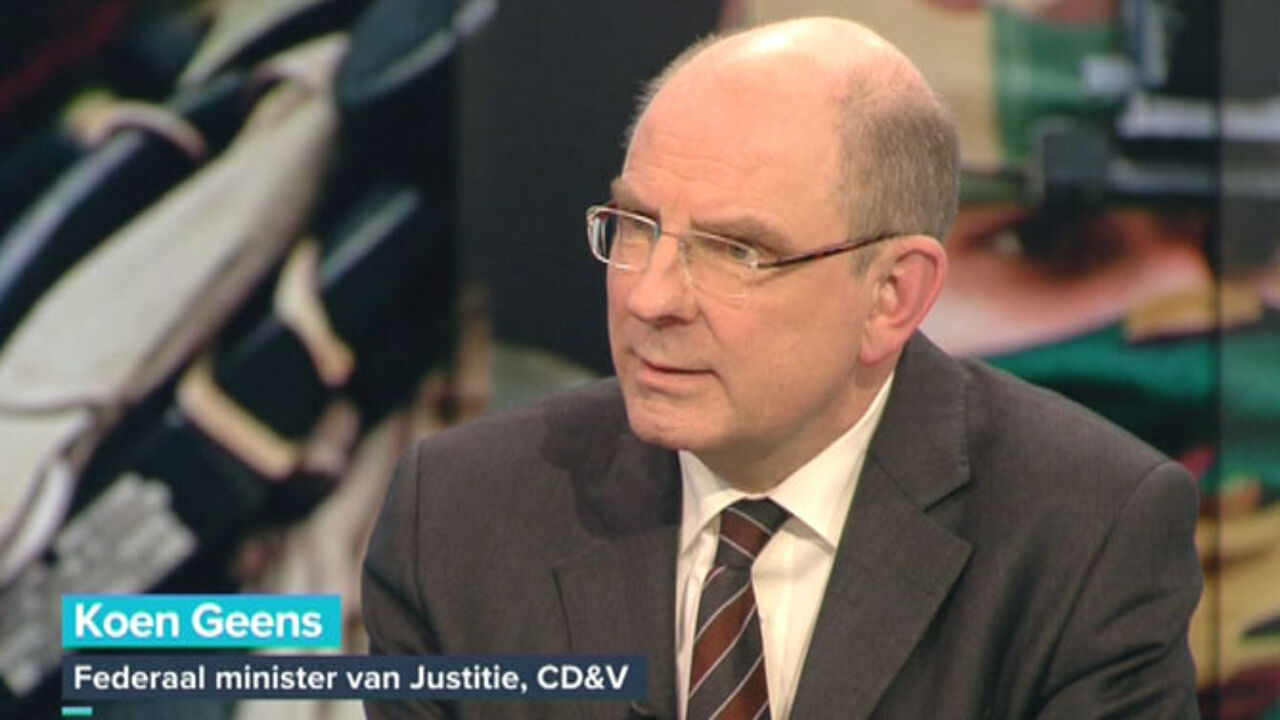 "At that point El Bakraoui was not known to us as a terrorism suspect, but as a common criminal who had been conditionally released. Belgian federal prosecutors say that he was sent back to the Netherlands and not Belgium."
Mr Geens added that it was no simple matter to send people who had violated the conditions of their release back to jail.
Earlier the Turkish president had said that he had warned the Belgian authorities that Ibrahim El Bakraoui had been stopped on the Syrian border and had been sent back to the Netherlands. VRT has learnt that Belgium was informed, but that this happened a week after El Bakraoui had been returned to the Netherlands.
The two brothers, Khalid and Ibrahim El Bakraoui, who are believed to have acted as suicide bombers in the airport and metro attacks in Brussels, were released early after being convicted on criminal charges. This happened against the advice of the prison authorities.
Koen Geens: "The justice system is independent. I am not well-placed to criticise a decision of sentence implementation courts."
"At that point these criminals had largely served their sentence. They were not convicted of terrorism offences."