Briton arrested after Brussels attack tweet
A Briton from Croydon in London ended up at a police station following a tweet about the Brussels attacks. The man went on Twitter to say that in the aftermath on the Brussels attacks "I confronted a Muslim woman yesterday in Croydon. I asked her to explain Brussels. She said "Nothing to do with me". A mealy mouthed reply."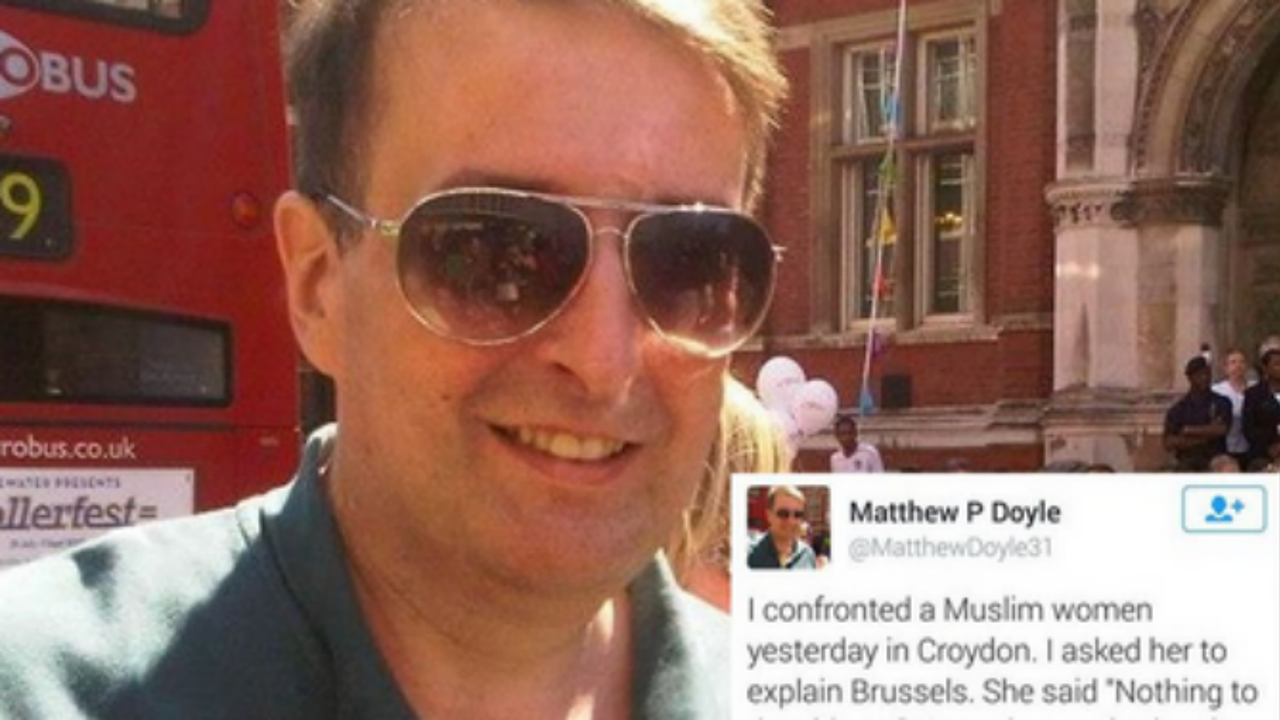 The tweet went viral and triggered a storm of protest. On Twitter many people poked fun with the post that was necessarily short - limited to Twitter's 140 characters - and landed its author at a police station.