Brussels Airlines operating from Antwerp and Liège
Brussels Airlines is struggling to provide a service following the closure of Brussels Airport as a result of a terrorist outrage. The Belgian flag carrier is diverting as many flights as possible to regional airports.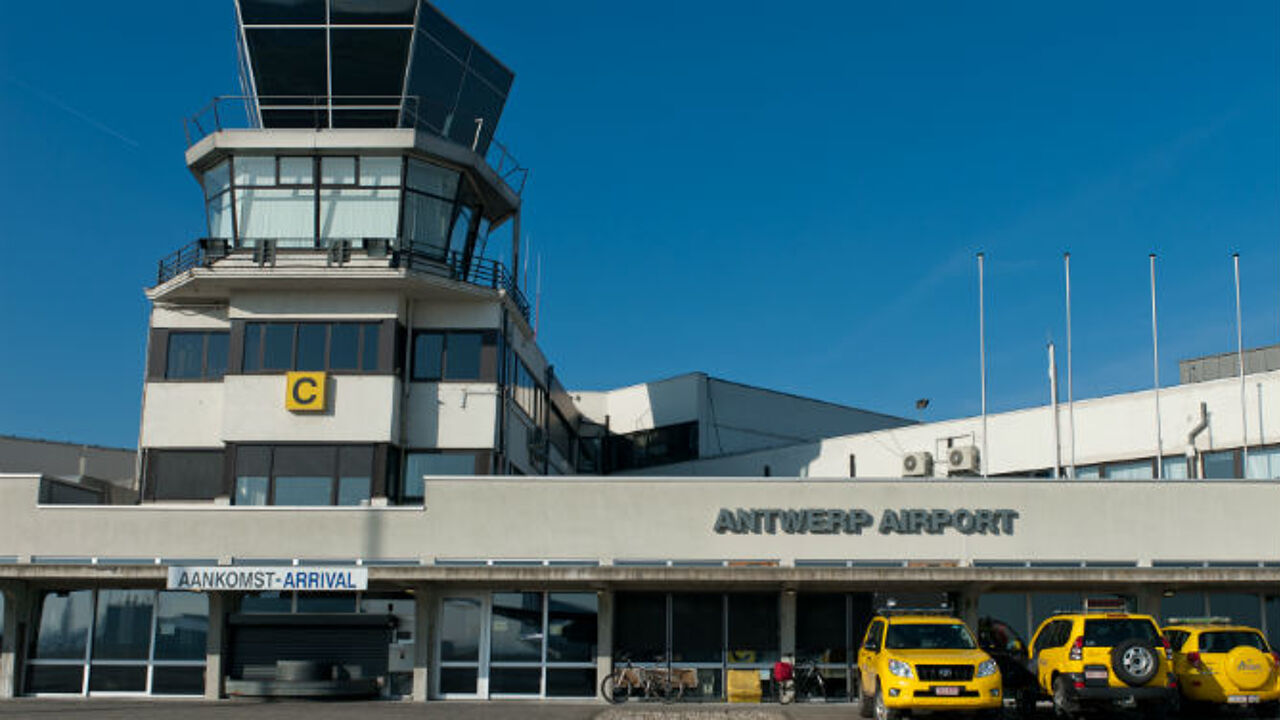 Flights will be diverted to Antwerp and Liège at least until Sunday. The company is seeking a solution to allow long haul flights to continue too. Brussels Airlines is operating a shuttle bus service from the low cost car park at Brucargo (Brussels Airport) and from a car park near Brussels Central Station. The company is urging passengers to use these shuttles because car park capacity in Antwerp and Liège is limited.