Justice Minister: "We made mistakes"
The Prime Minister, Charles Michel, has refused to accept the resignation of the justice and home affairs ministers. Justice Minister Geens and Home Minister Jambon spoke with Mr Michel after it emerged that one of Zaventem suicide bombers had been sent back to Belgium, but Mr Michel decided they still had a job to do.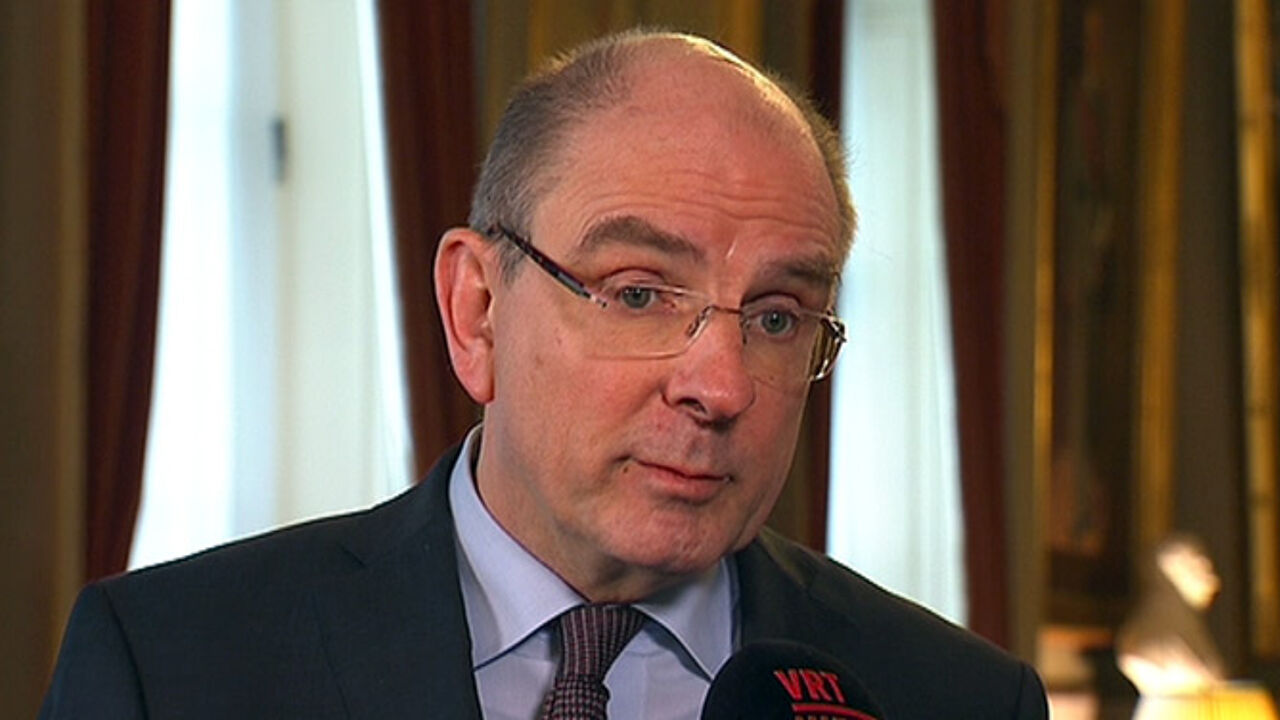 Zaventem bomber Ibrahim El Bakraoui was released from a Belgian jail early in 2014 following a criminal conviction. Last year he was expelled from Turkey. The Turkish president claims that the Belgian authorities were informed but failed to act.
Mr Geens has confirmed his resignation offer, but insisted he was now determined to carry on working hard.
Home Minister Jambon: "I worked all night examining the information from Turkey. You can raise big questions about how the justice department dealt with matters."
Prime Minister Michel is keen to keep the government functioning  and to ensure that both ministers are able to continue their work.
Jan Jambon: "We were asked to stay on and not to desert this war situation. The government and parliament will live through this together with the population."
Justice Minister Koen Geens has now conceded that information from the Turks about the perpetrators of the Brussels attacks was passed on too slowly in Belgium. Mr Geens told VRT News that the information was passed from the Belgian embassy in Ankara and within Belgium itself more slowly than should have been expected in these circumstances.
"People have not been diligent enough."
Mr Geens is conceding that mistakes were made at the Belgian justice department. The Justice Minister intends to inform parliament of the true nature of the mistakes on Friday.
Mr Geens denies that any mistakes were made personally by himself or Home Affairs Minister Jan Jambon: "We could not have been aware of these facts."
Government parties have also decided to back the idea of a parliamentary commission of enquiry into the Brussels attacks. The commission will have the same powers as an examining magistrate and will be able to hear evidence under oath.
The commission's job will be to clarify a number of issues raised since the arrest of Paris suspect Salah Abdeslam. Opposition lawmaker and former minister Johan Vande Lanotte has already accused the government of a cover-up and of seeking a way of avoiding questions.