Paris bomb-maker was Zaventem suicide bomber
The Belgian authorities have confirmed that Najim Laachraoui acted as the second suicide terrorist during the attack at Brussels Airport on Tuesday. Najim Laachraoui, who also goes by the name Soufiane Kayal, is believed to have produced the bomb vests used in the Paris attacks.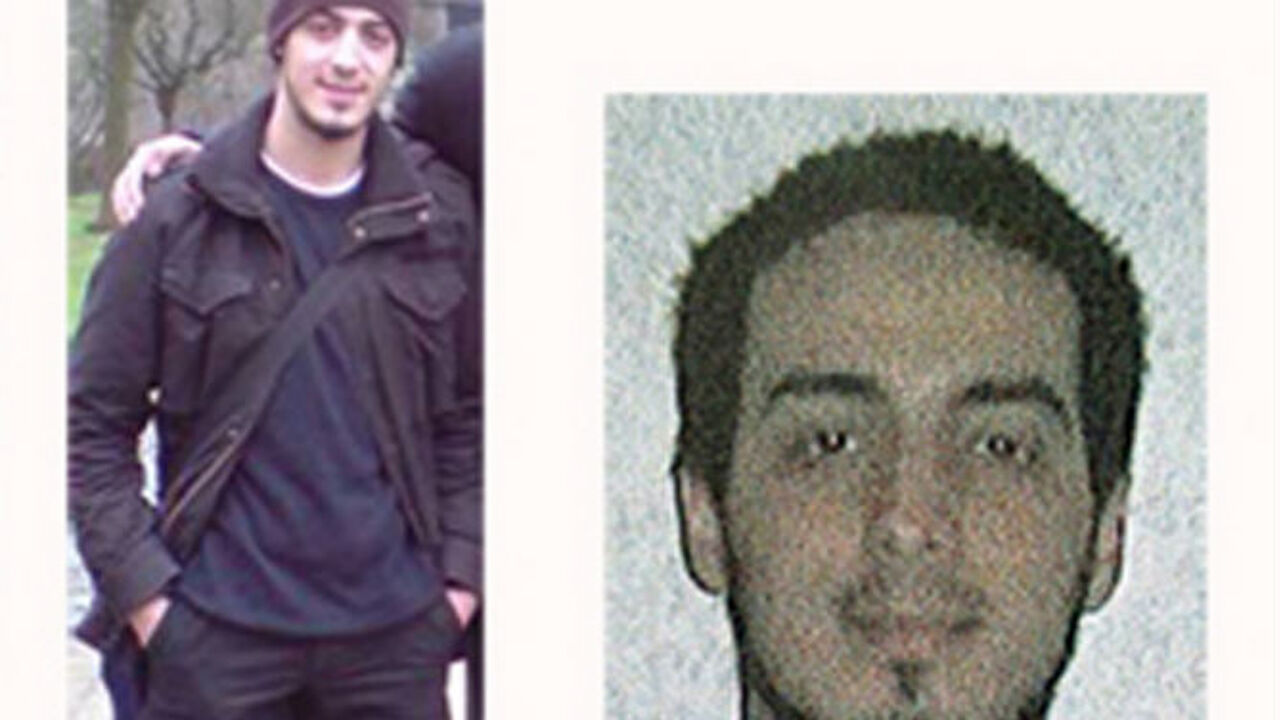 Three men were involved in the attack at Zaventem. Two men blew themselves up including convicted gangster Ibrahim El Bakraoui, the brother of the suicide bomber responsible for the attack at Maalbeek metro station.
Najim Laachraoui is a 24-year-old Belgian of Moroccan descent. An international arrest warrant was issued against him two years ago and he was being tracked down as the manufacturer of the Paris bomb vests.
Najim Laachraoui left for Syria in February 2013 and is among the first Belgians to join the outfit IS. In Belgium he was in contact with Jihadist groups. In Syria he welcomed and trained new IS recruits. He is seen as an important linchpin in IS's European terrorist network. In 2015 he returned to Belgium using the Balkan route. In Budapest he was seen in the company of terrorist suspect Salah Abdeslam linked to the Paris attacks and arrested last week. Mohamed Belkaïd, who was shot dead in a flat in Vorst last week, was in Budapest too.
Back in Belgium Laachraoui was in contact with other members of the IS network including the man who orchestrated the Paris attacks, Abdelhamid Abaaoud. Abdelhamid Abaaoud escaped during an earlier shoot-out with police in Verviers and was now in France preparing the attacks.
DNA from Laachraoui has been linked to two of the bomb vests used in Paris. One was used at the Stade de France, the other at the Bataclan concert hall. Laachraoui's DNA was also recovered from several terrorist hide-outs in Belgium including a house in Schaarbeek, where the bombs were made, and a house in Auvelais (Namur province) that he probably rented under a false name.