Police looking for second Maalbeek suspect
Francophone broadcaster RTBF is claiming that the Belgian authorities are still looking for a second person in connection with the Brussels attacks in addition to the man in white (pictured below) who escaped from the carnage at Brussels Airport and left a case packed with explosives behind.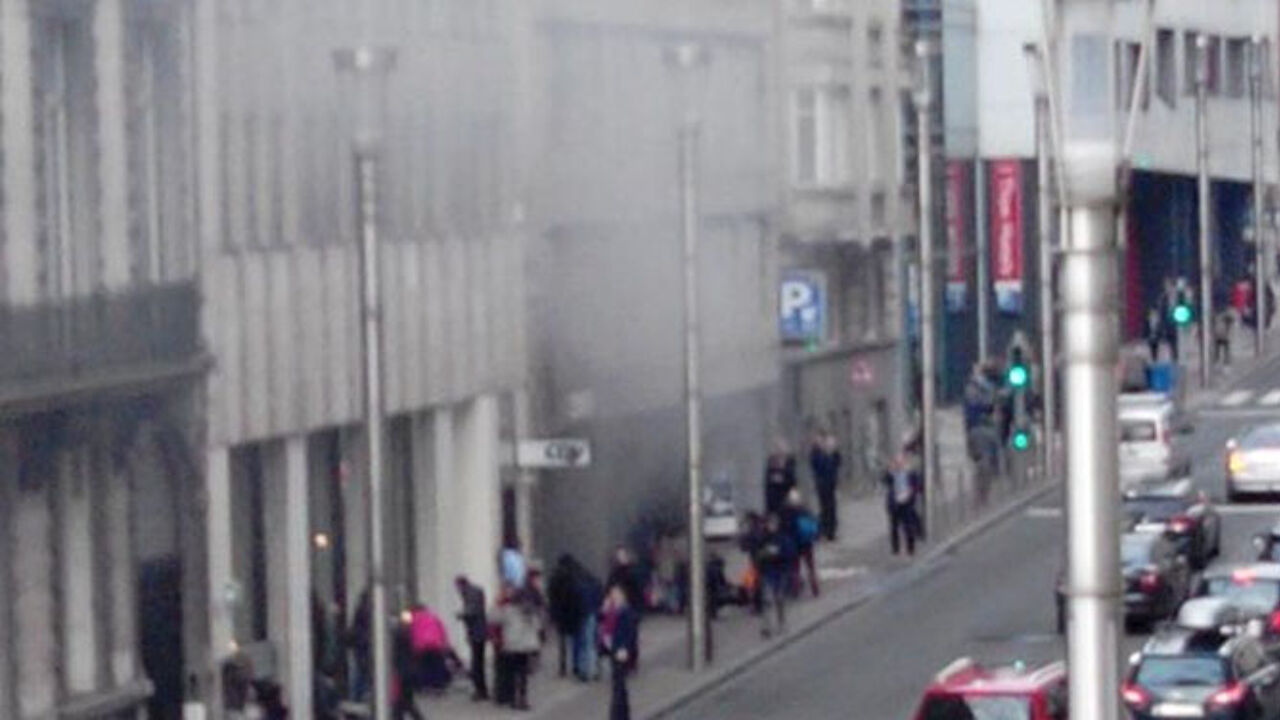 RTBF speaks of a man seen at Maalbeek metro station on CCTV footage carrying a large bag. The man is being tracked down, but it is not entirely clear whether he was involved.
The name of a new suspect, Mohammed Bakkali, has also surfaced in this investigation. He is thought to have rented a flat in Schaarbeek (Brussels) where traces of Paris suspect Salah Abdeslam and Paris suicide bomber Bilal Hadfi were found.
His name featured in the testament of Ibrahim El Bakraoui found on a laptop and recovered from a bin outside the hide out of the suicide bombers involved in the Brussels attacks. It was at Mohammed Bakkali's home that surveillance footage of the house of a Belgian nuclear official was found. He was arrested last November.