Salah Abdeslam "wants to go to France as quickly as possible"
Sven Mary, the lawyer of Paris suspect Salah Abdeslam, has said that his client will be extradited to France "as soon as possible". Mr Mary was speaking after he left a Brussels courthouse.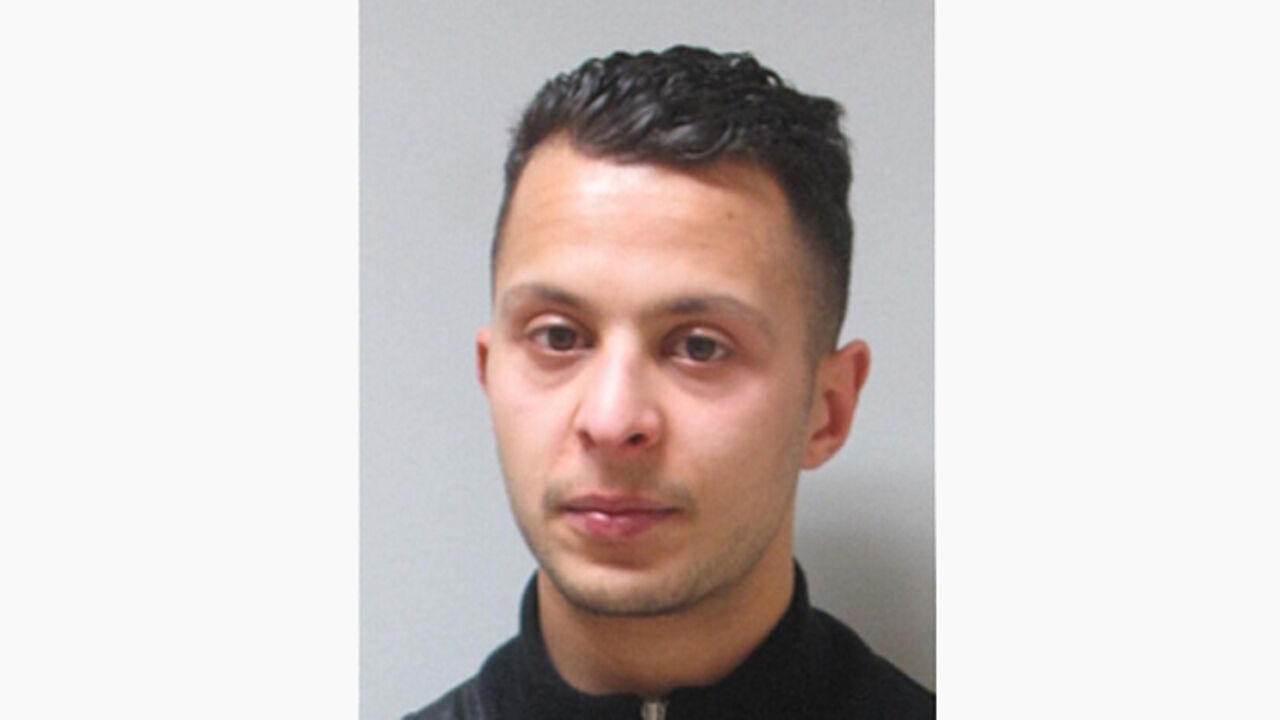 Until now Salah Abdeslam had opposed his extradition to France, the scene of the Paris attacks. It was under exceptional security that Salah Abdeslam and two fellow suspects Amine Choukri and Abid Aberkane were supposed to appear before a Belgian judge to hear their arrest confirmed, but the session did not go ahead at the request of defence lawyers who asked more time to prepare their case.
The matter will now be heard on 7 April. After earlier stating that Paris attack suspect Salah Abdeslam would fight extradition the suspect has now clearly changed his mind. Sven Mary: "Salah Abdeslam is no longer opposing extradition and wants to go to France as quickly as possible."
Since the Brussels attacks interest in the chief suspect of the Paris outrage has but increased, especially as it has become clearer that he was involved in the Brussels attacks too. Sven Mary: "I believe that he is staying in a well-secured prison and that no contact with others is possible. He has not said anything about the attacks. He is in an isolation cell with no access to TV or newspapers."