Schaarbeek mayor denies neighbourhood police probe
The Mayor of Schaarbeek, Bernard Clerfayt, has denied that a neighbourhood police officer had opened an investigation into the people living in the flat from where the Brussels Airport bombers are believed to have set out on Tuesday.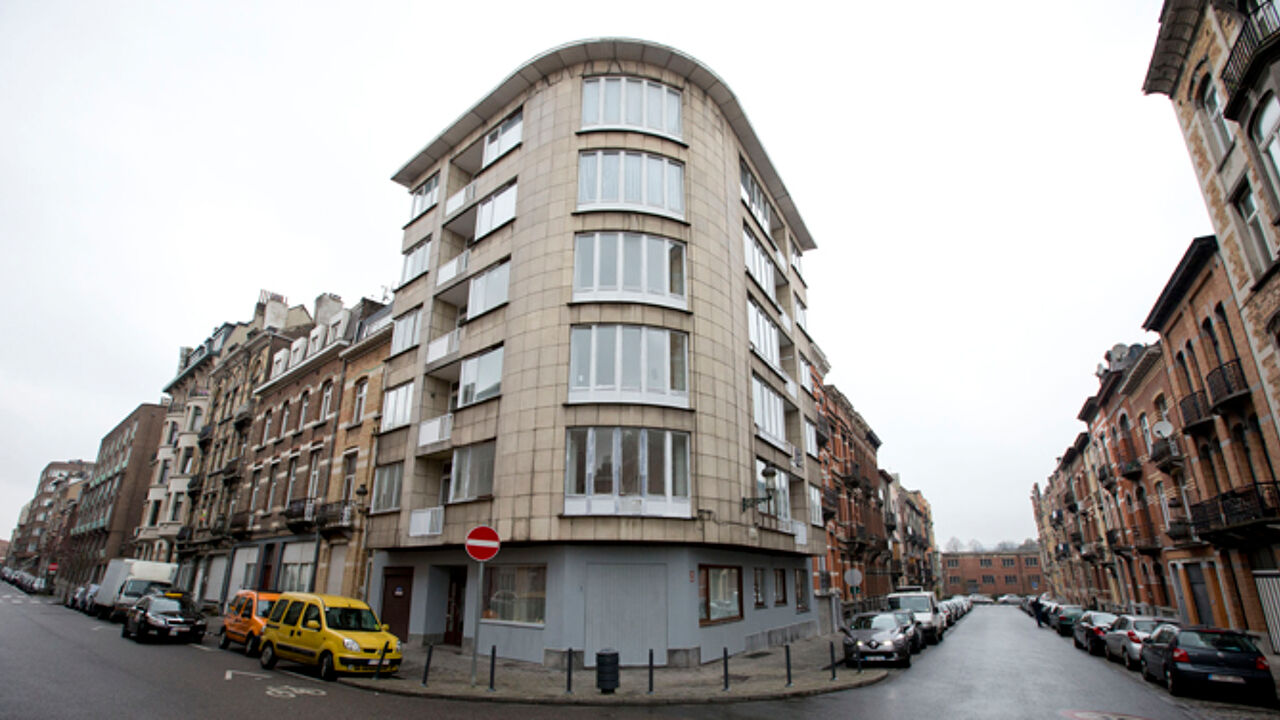 The flat in the Max Roostraat was raided after a taxi driver reported passengers behaving suspiciously following the attack. Bomb-making equipment was found. It appeared to be the hide-out of the El Bakraoui Brothers, who together with at least two others committed the atrocities at Maalbeek and Brussels Airport.
VRT reported that a local resident recently told the local police that new residents were behaving suspiciously in the flat. Mayor Clerfayt today denied two suspects living in the flat were under investigation: "On Tuesday I spoke with local residents. They told me the flat had been sold and the new owner had found new tenants. They were not local and behaved suspiciously."
The mayor today denied that he had ever stated that there was an investigation.
One neighbourhood police officer is responsible for 4,000 Schaarbeek residents.