Severe disruption to metro services continues
Public transport in Brussels is still experiencing problems as a result of the Brussels attacks, though apart from the metro most services are running.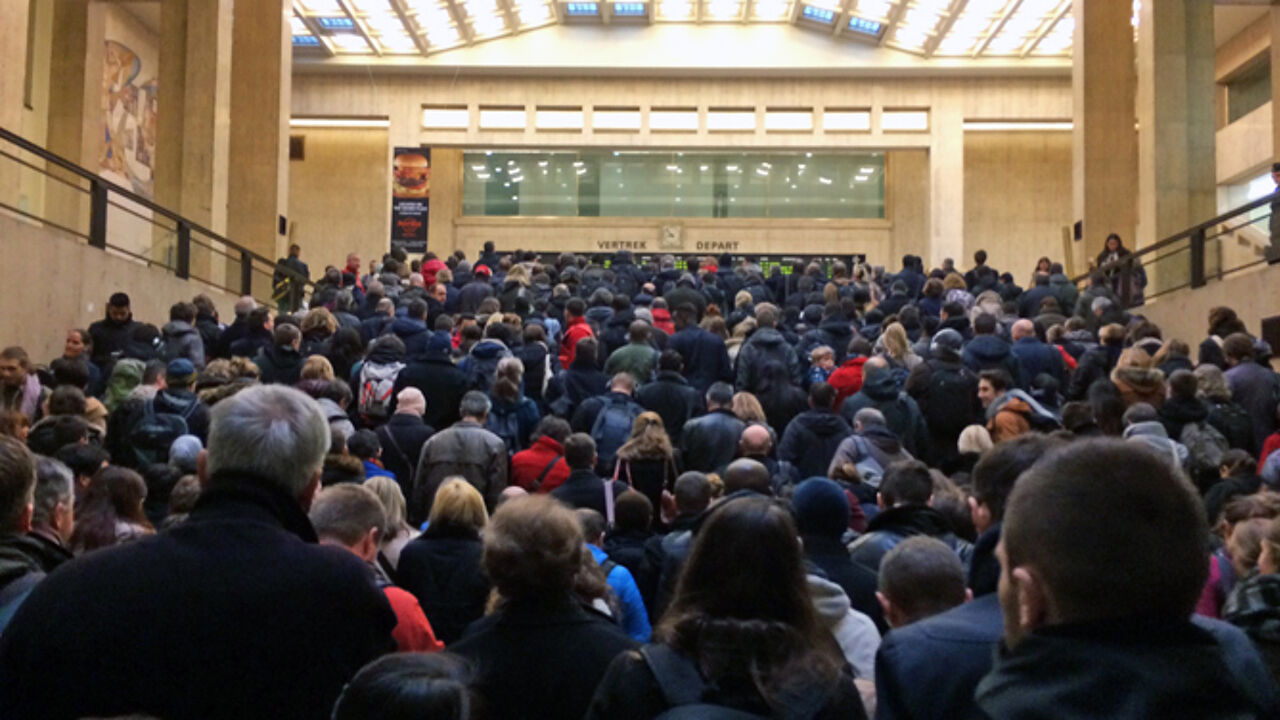 All bus and tram lines are operating a full service once again apart from lines 12 and 22 that usually run to Brussels Airport. Metro and pre-metro (underground tram) services are more disrupted. Metro lines 1 and 5 are running. The number of stations is still limited. Between 7AM and 6:30PM there are line 1 services to Stokkel, Roodebeek, Montgomery, Schuman, Central Station, De Brouckère and West Station and on line 5 services are running to Schuman, Central Station, De Brouckère, West Station, Delta, Pétillon, Sint-Guido and Erasmus. There are no services on lines 2 and 6.
The main rail stations, Central, South and North, are open including Brussels-Luxembourg. Only one entrance is open though. The rail company is asking passengers to allow extra time for security checks. Following stations are closed: Brussels Airport, Brussels-Congress, Brussels-Kapellekerk, Merode, Delta, Brussels-Schuman and Simonis.
The Flemish local transport company De Lijn is operating a full service to destinations in Brussels. There are no services to Brussels Airport.