Mechelen Police: "We never consciously held back information"
The Chief Commissioner of the Mechelen (Antwerp Province) Local police service Yves Bogaerts has told a press conference held on Friday morning that his officers never consciously withheld information about the whereabouts of the terrorist suspect Salah Abdeslam. Absent-mindedness is blamed for the information not having been put into the data base.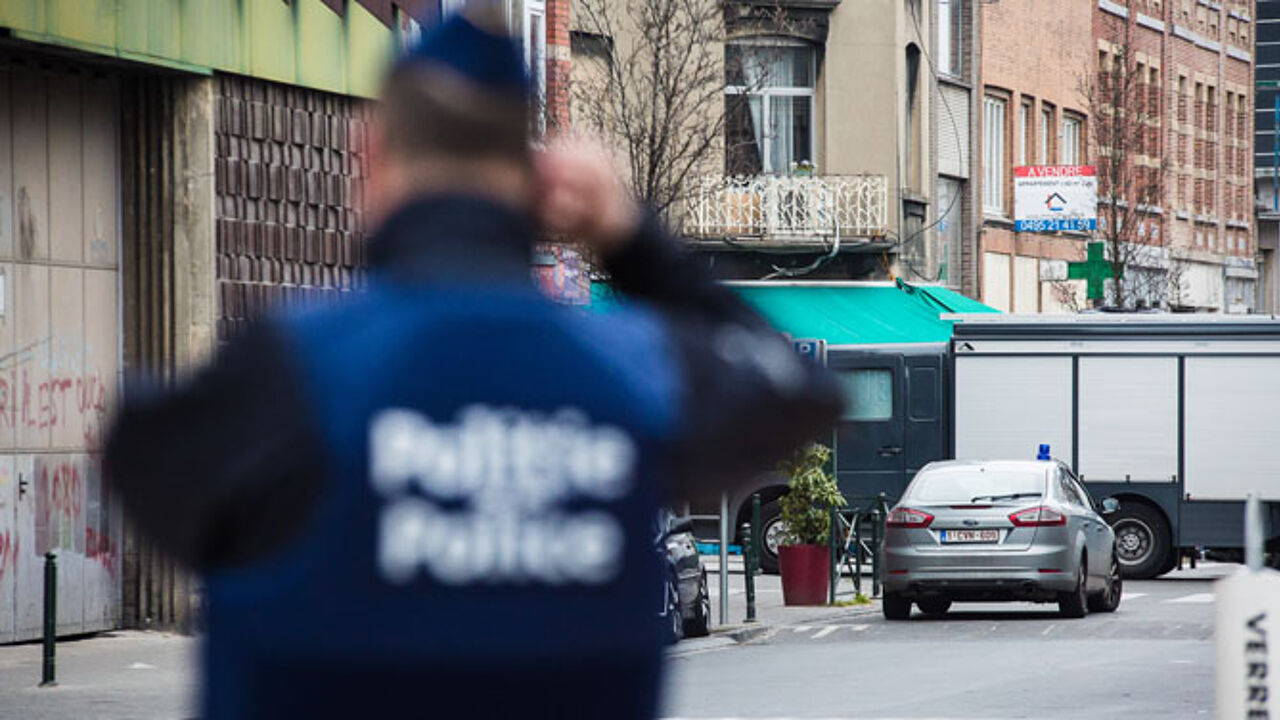 According to an article in the daily 'Gazet van Antwerpen', a tip given to police in Mechelen about the whereabouts of Salah Abdeslam in December was not passed on to anti-terrorism officers. The tip gave the address in the Vier Windenstraat in Molenbeek outside of which Mr Abdeslam was detained last Friday.
According to the paper, a police officer made a report about Abid Aberkane, Salah Abdeslam's cousin. In the report the address in the Vier Windenstraat that was let to Mr Aberkane's mother, was also mentioned in the report. However, according to 'Gazet van Antwerpen' the Chief Commissioner ordered the case to be put on hold.
However, at a press conference on held on Friday morning Chief Commissioner Yves Bogaerts denies that there was any mention of Aberkane, Abdeslam or a safe house address in the report. Moreover the source of the information was "unclear". However, the report does mention a third person in the Vier Windenstraat.
This is where the Chief Commissioner says a mistake was made. One of his officers is said to have forgotten to put the information into the police database.
The Police Complaints Commission Committee P has launched an investigation.