Seven detained after Brussels raids
A six terror suspects were detained on Thursday evening after a number of police raids at addresses at various locations across the capital. A further suspect was detained on Friday morning. Thursday evening's raids took places at addresses within the city of Brussels as well as in the municipalities of Schaarbeek and Jette.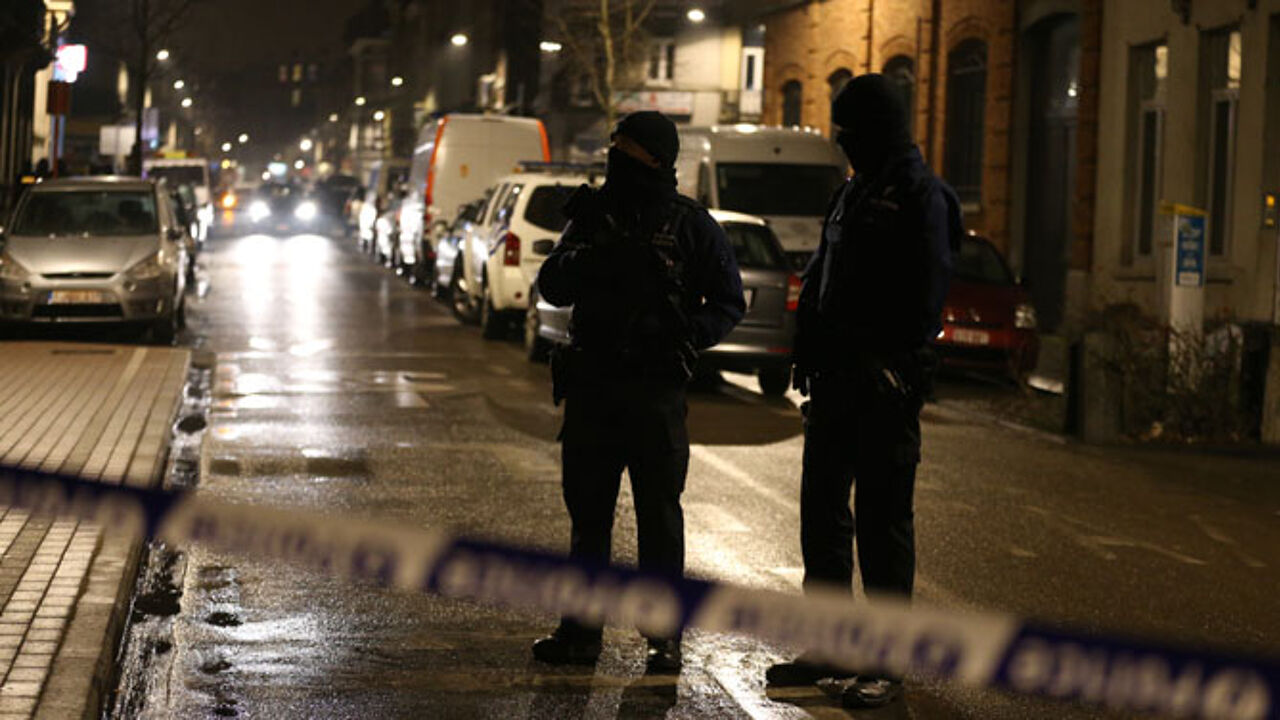 VRT News' Stef Vaneerdewegh said in his radio report that it was the now familiar scene of masked and heavily armed members of the police Special Intervention Unit going into a house. Stef Vaneerdewegh witnessed a raid in Schaarbeek.

"The police operation had the back up of an explosives dog and the bomb squad. No suspects were found at the house. People from the forensic laboratory then enter the house to look for clues".
"A large-scale operation"
A total of six people were detained on Thursday evening, three of whom in front of the Federal Judicial Authorities building in Brussels, one elsewhere in Central Brussels and two in Jette, in the northwest of the city.
It is still unclear as to whether those that were detained in outside the Federal Judicial Authorities' building were going to carry out an attack there or just happened to be passing.
VRT News' judicial expert Sofie Demeyer today Thursday evening's late television news bulletin that "It is also not known what their role was in the attacks in Brussels. What is known is that it was a large-scale operation. We will probably know more tomorrow."
Further properties around Brussels were searched on Friday morning, including an address in Vorst. There at least one person was detained.