Soldiers to be allowed to carry out bag searches
The Belgian military personal that has been deployed on the streets on guard duty in recent months has had its remit extended. From now on soldiers will be allowed to patrol the streets and carry out bag searches, albeit only in conjunction with police officers. Since Tuesday's terror attacks in Brussels and at Zaventem airport the number of troops deployed has been increased to 1,000.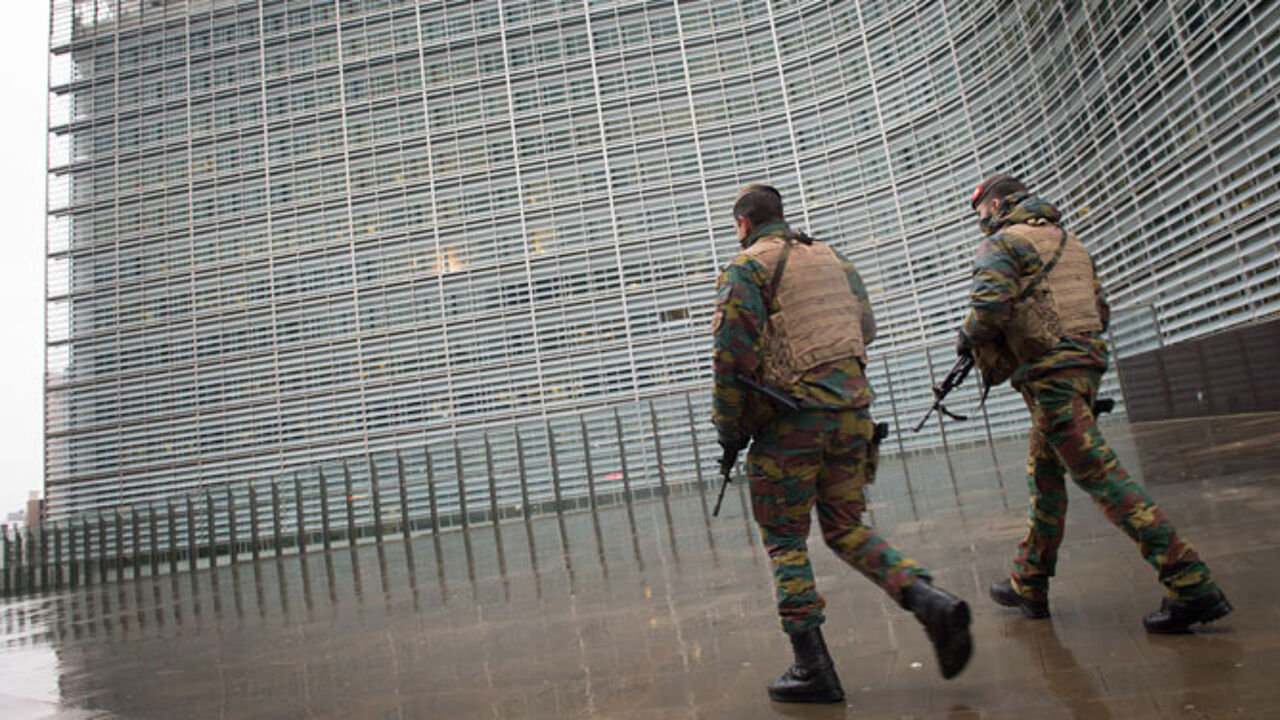 The announcement that the number of troops deployed is to be increased was made by the Defence Minister Steven Vandeput (Flemish nationalist) on the Francophone commercial radio station Bel-RTL on Friday morning.
The decision to widen the soldier remit was taken by the National Security Council and came into force from Thursday when the terror threat level was still 4. I will remain in effect even though the terror threat level has since been reduced to 3.
The soldiers will be allowed to patrol and carry out bag search. They will be working under the orders of police officer that will be present with them on the ground.
Prior to Tuesday's attacks soldier were only deployed for "stationary tasks", guarding buildings and the entrances to airports and the like.
Since Tuesday's attacks the number of soldiers deployed on the streets of Belgium has been increased from 740 to 1,000. Mr Vandeput says that this should be brought back down to 740 again within the next couple of weeks.
The Defence Minister thanked Belgium's military for the efforts that had been made to ensure our security.